Kupang
Kupang is the capitol of Timor, a former Portuguese colony east of the big main island of Java, in Indonesia. Here are some current photos of corals Kupang sent us so you can see what is coming out of there. This is just a small sample, but gives an idea of what they have, or what you can expect. A few of these are premium high-dollar items but most are their regular fare, they have excellent very high quality corals.
Thanks to the Chesapeake Marine Aquarium Society for this top set of photos.
Here's some of the note that accompanied the photos ...
"Order arrived in great shape - all of the mixed box LPS and such look great. Most of the 24 acros made it in. You wouldn't believe the color in some of these mille's and whatnot ... eye-popping. Send word back somehow to those folks in Kupang that they are doing a great job. All in all, the color looks good in the tissue looks great in nearly every piece."
Note that Kupang corals are now mounted on cement bases, as seen in these photos.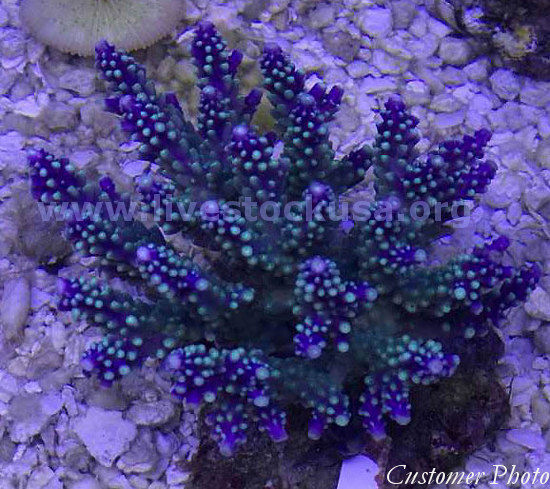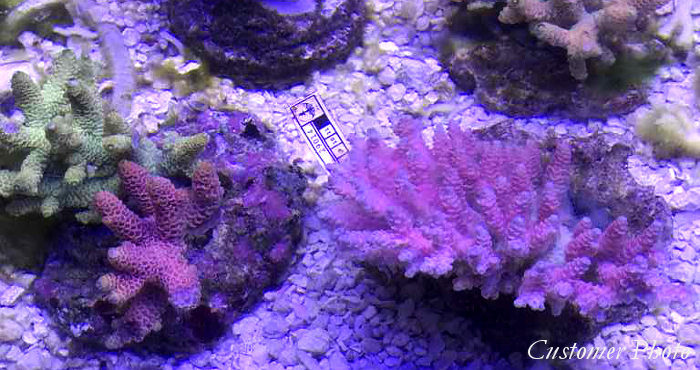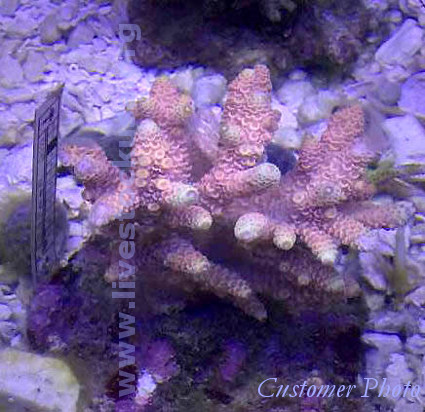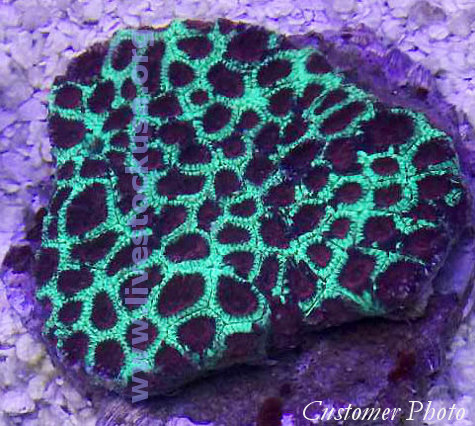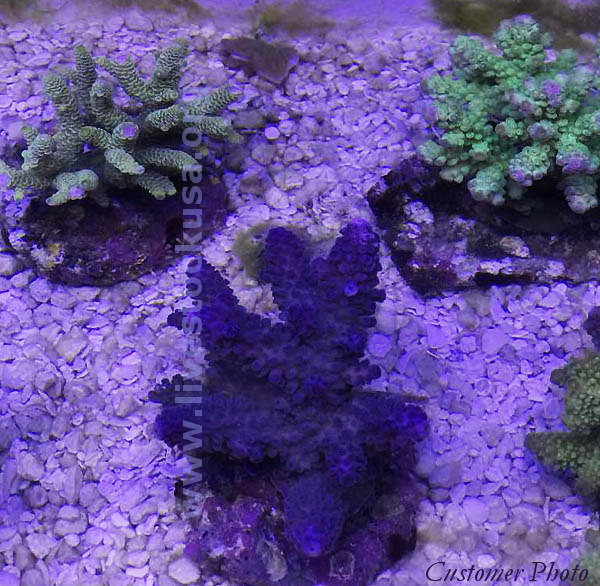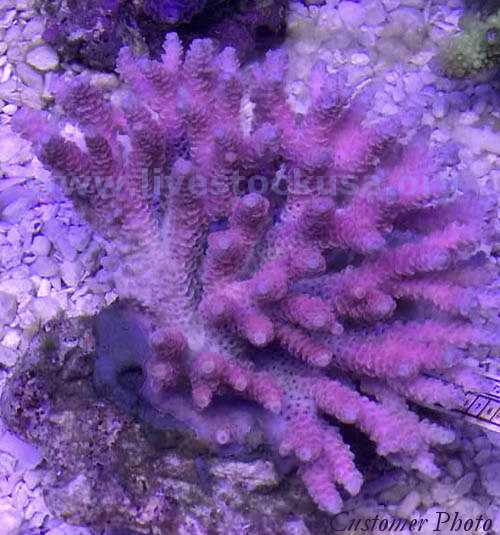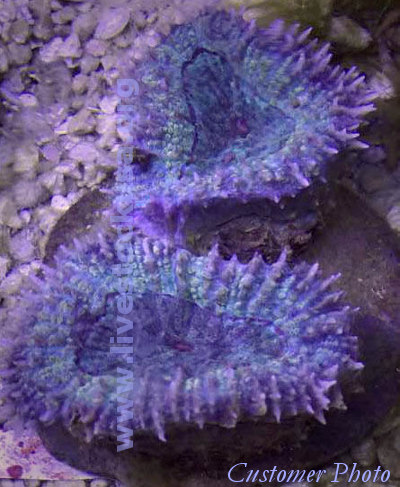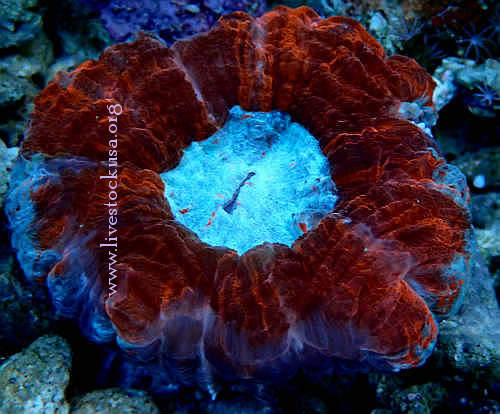 Acanthophyllia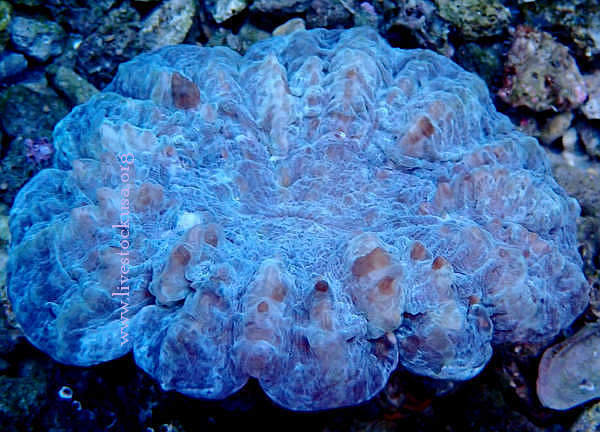 Acanthophyllia
Red Carpet Anemone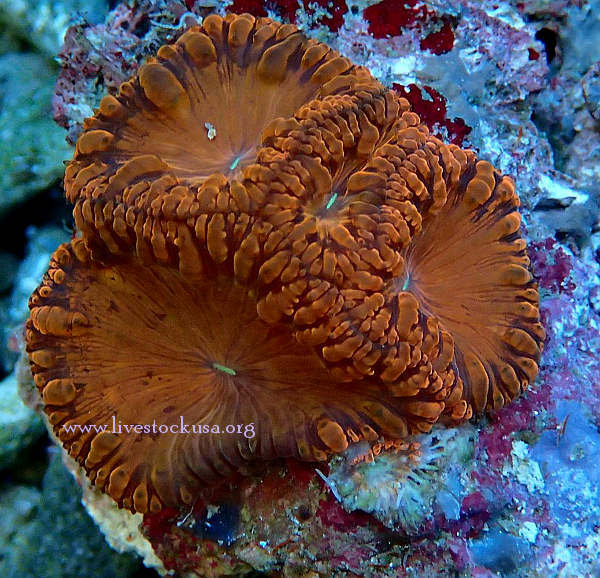 Blastomussa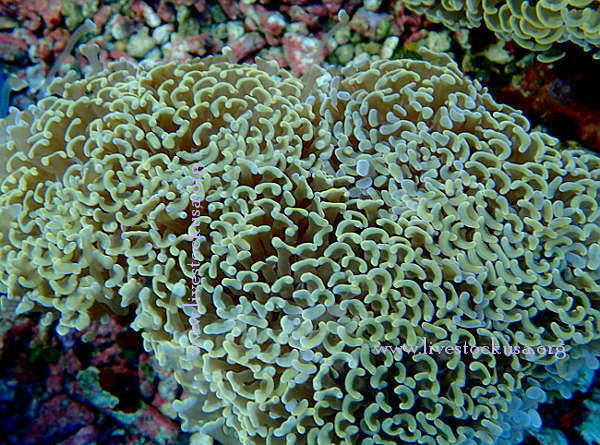 Hammer - Euphyllia ancora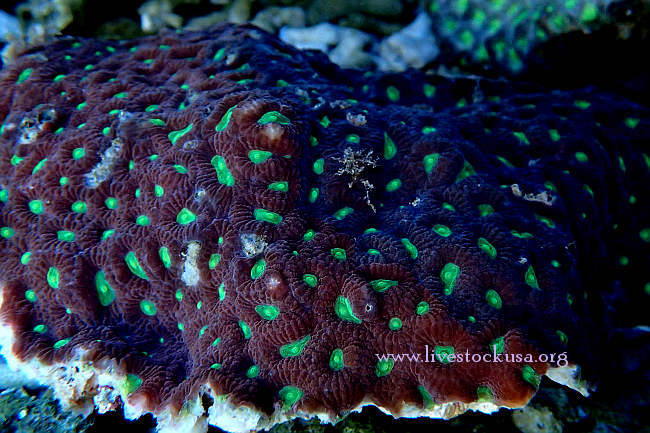 Favites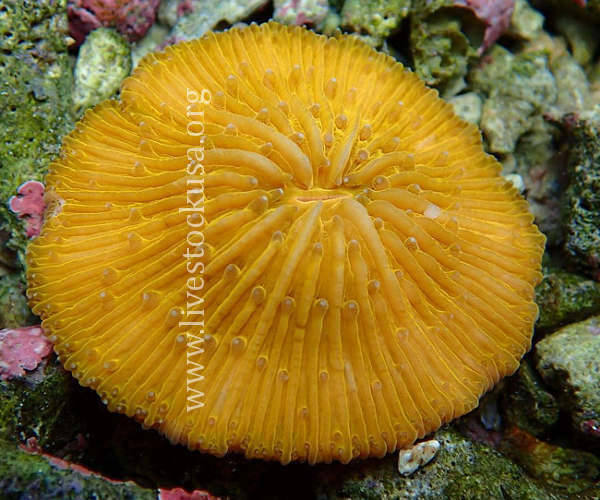 Orange Fungia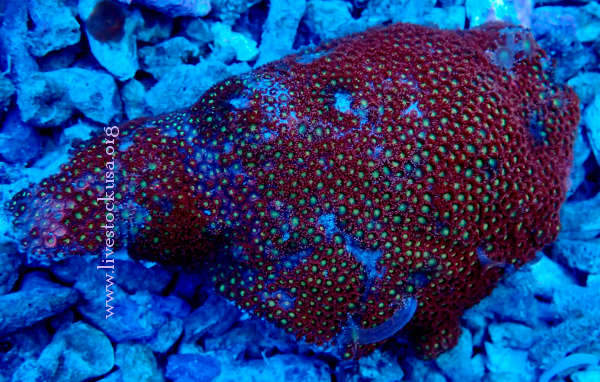 Red Goniopora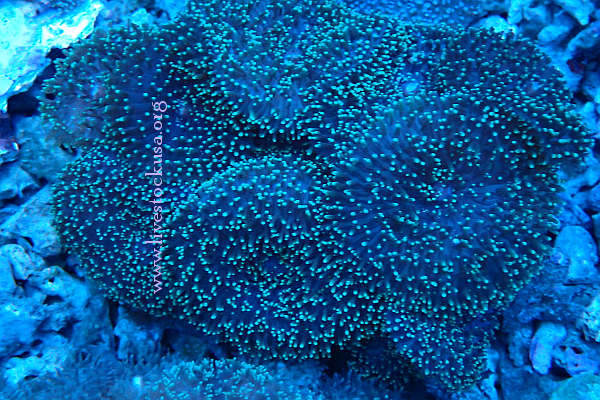 Green Hairy Mushroom - Rhodactis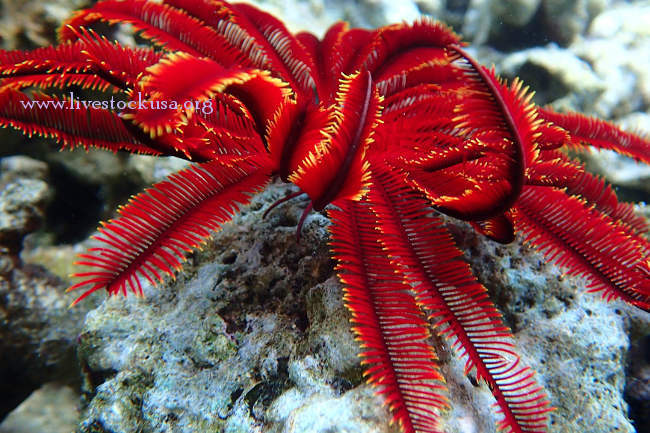 Sea Lily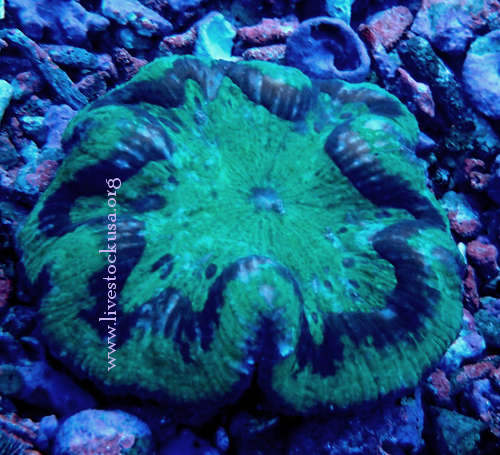 Symphyllia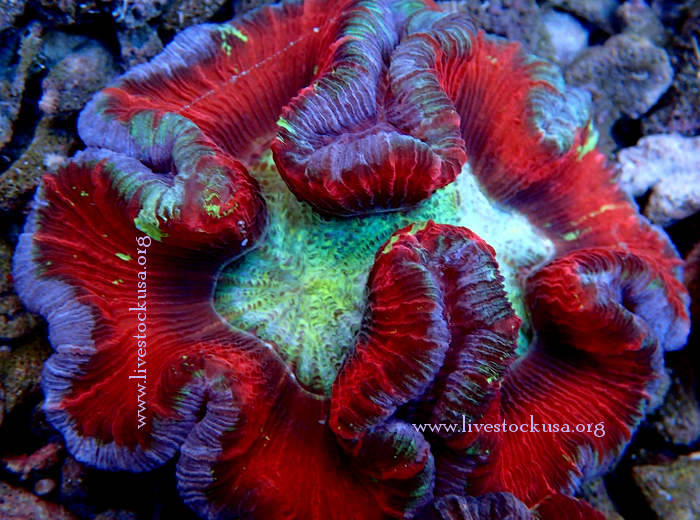 Trachyphyllia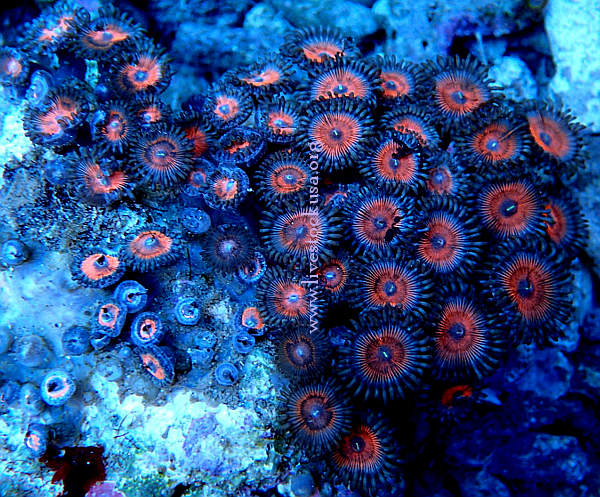 Zoanthus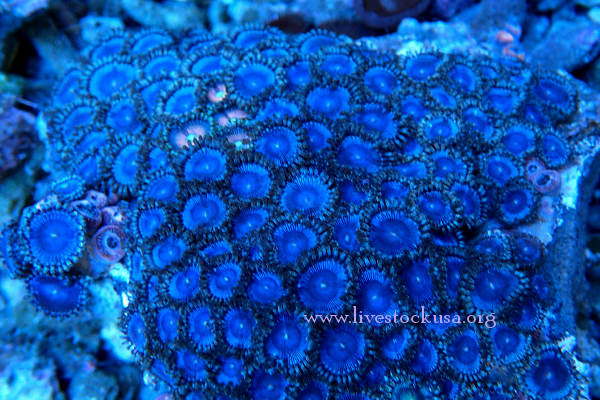 Zoanthus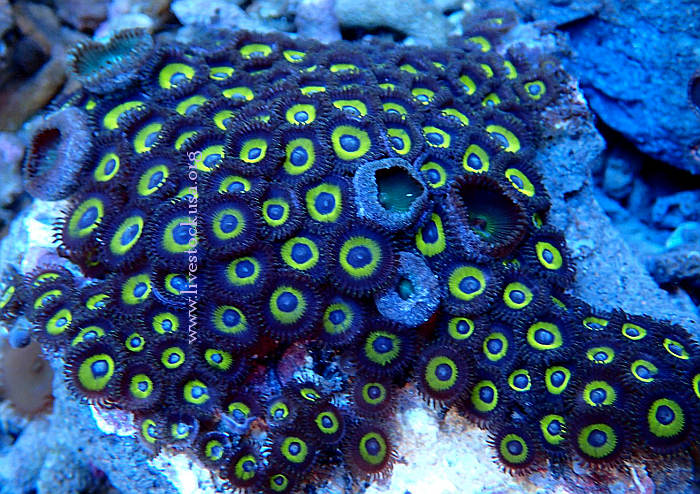 Zoanthus
Thanks to LLaura B. for her Kupang acropora photos ...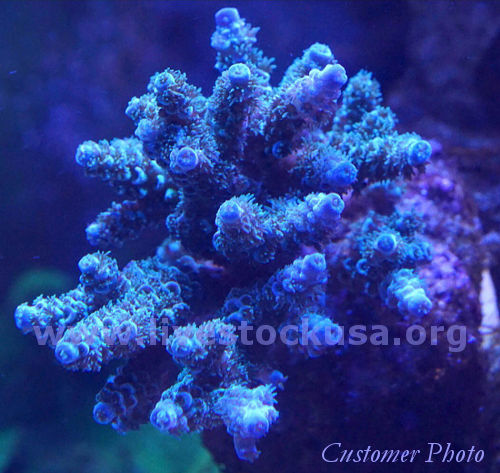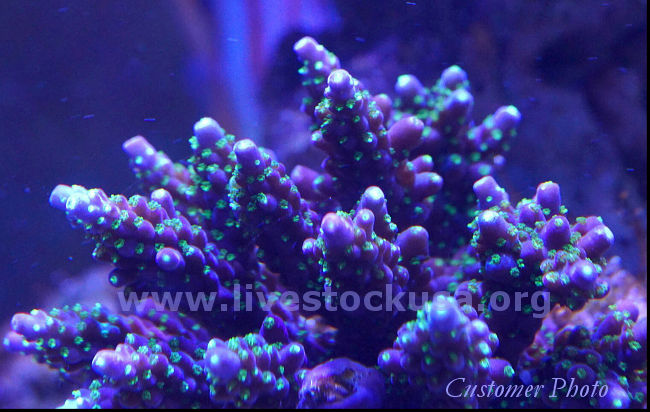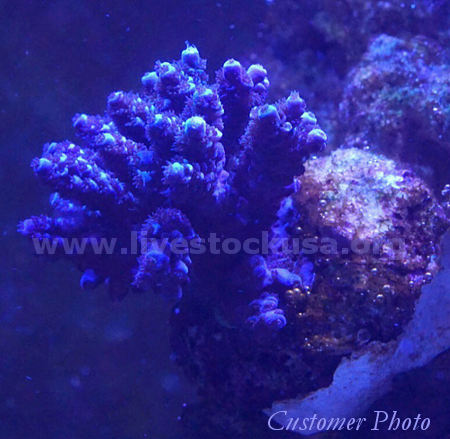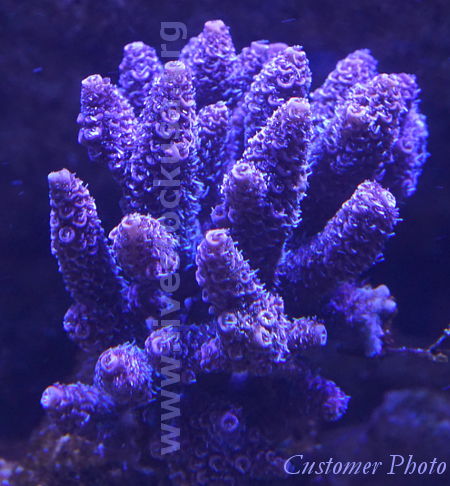 Thanks to Mark L. of New York for some pics from his Kupang corals order ...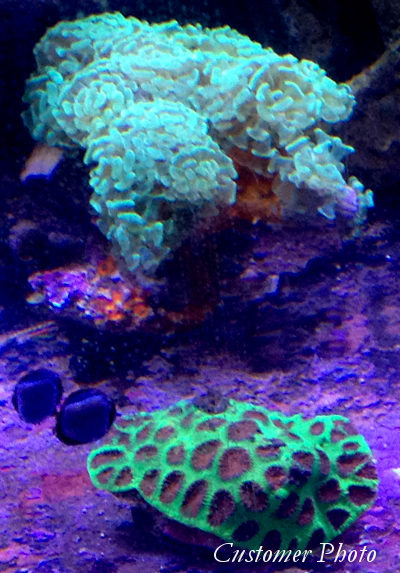 Green Hammer & Favia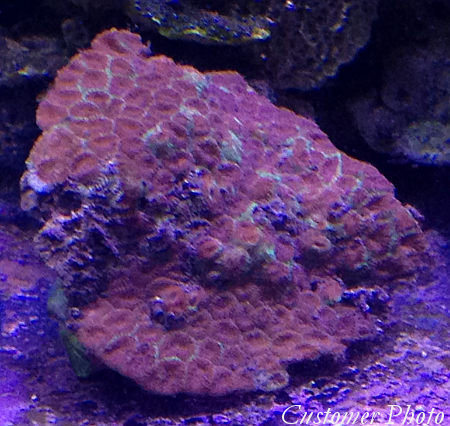 Red Favites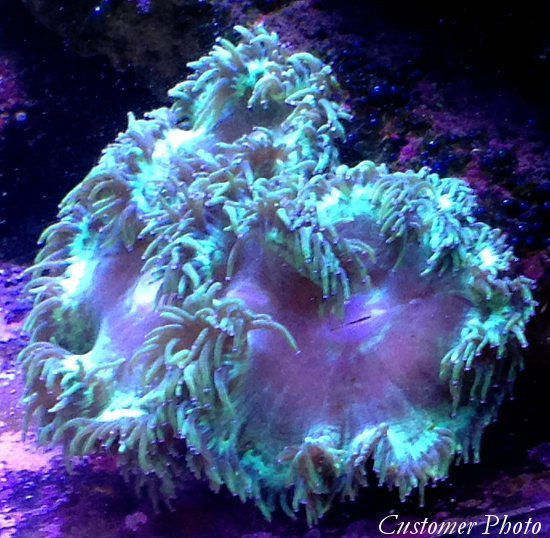 Elegance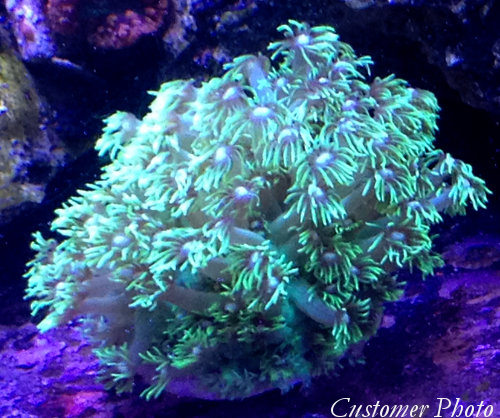 Goniopora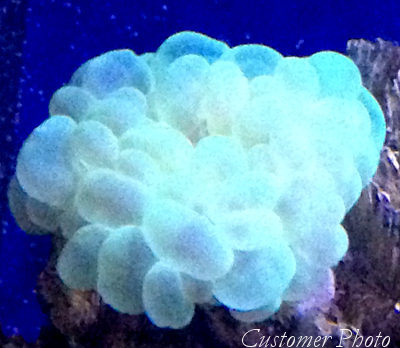 Bubble Coral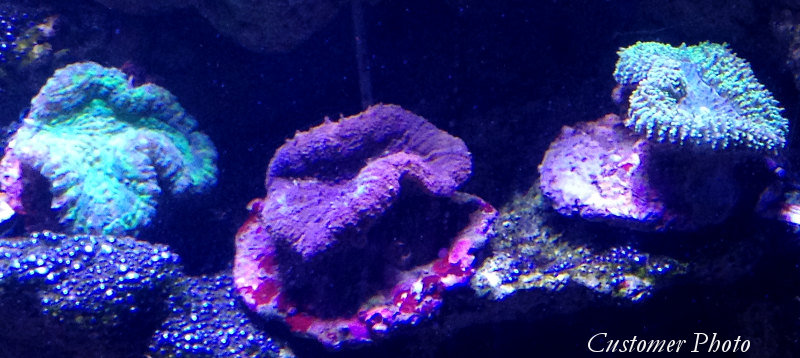 Lobophyllia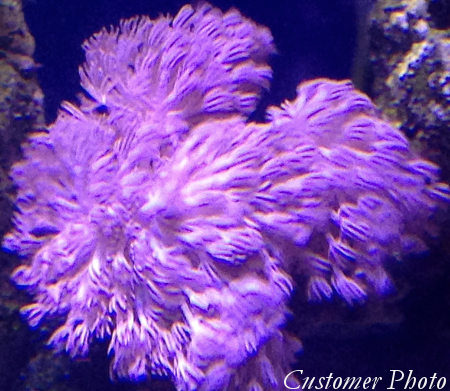 Xenia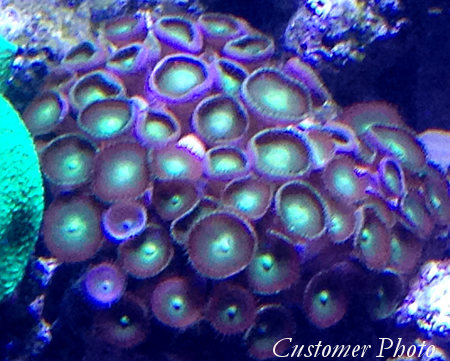 Zoanthids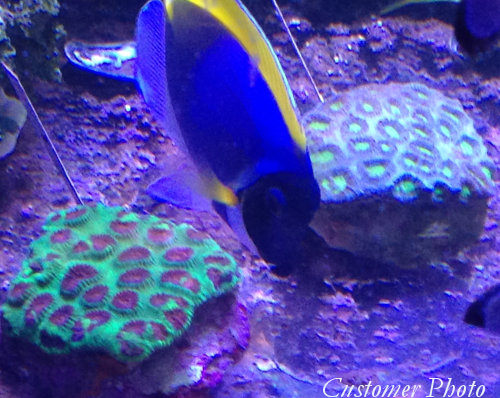 Favia
Thanks to one of our customers in Michigan for the following photos of his Kupang cultured corals ...