Taiwan Zoas
Currently unavailable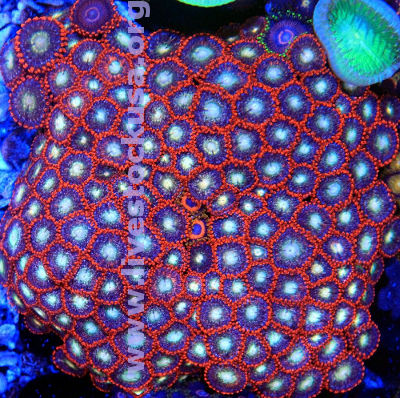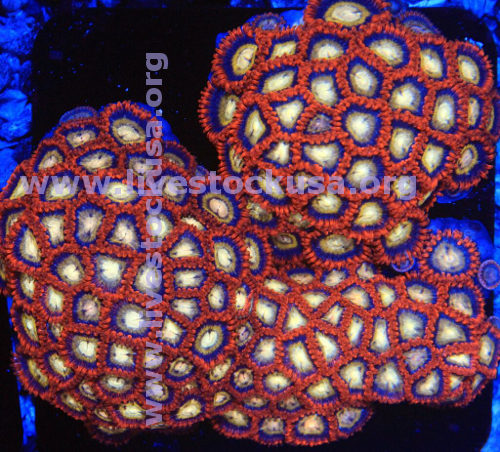 Yellow Jawbreaker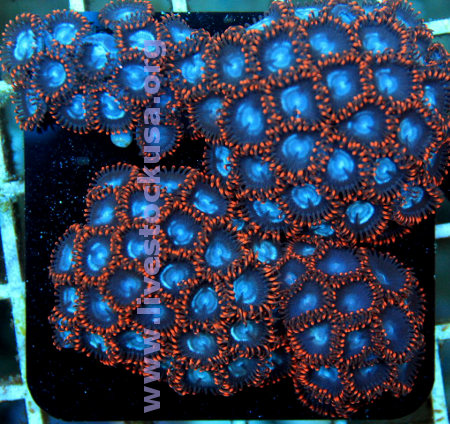 Spiderman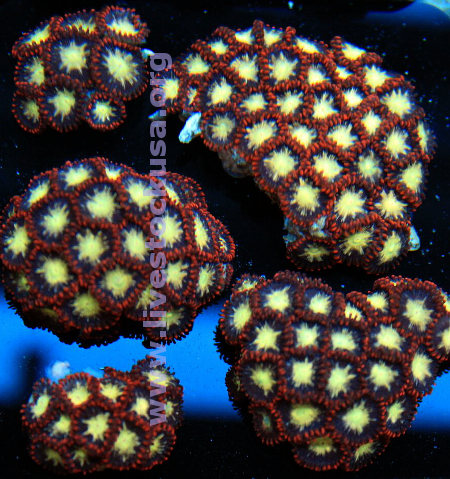 Sunburst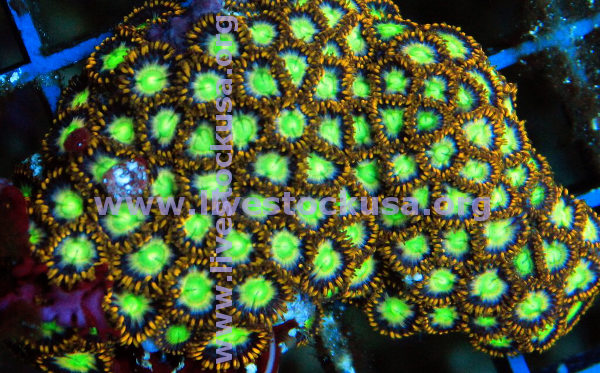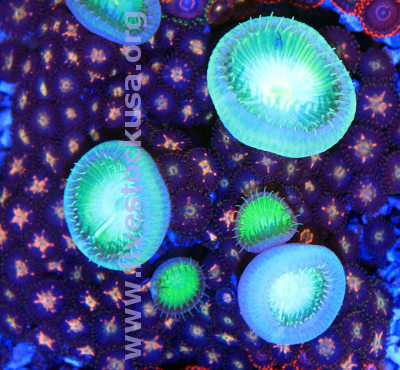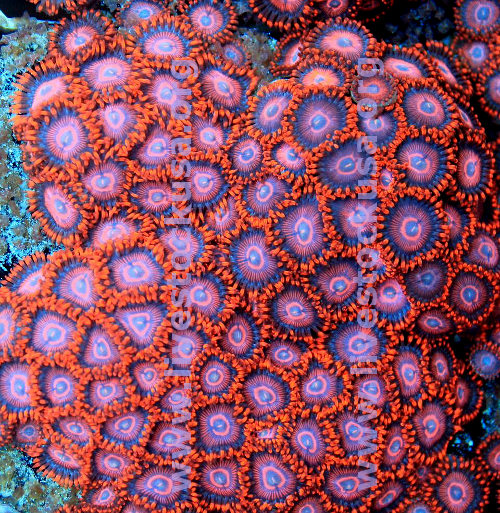 Twizzler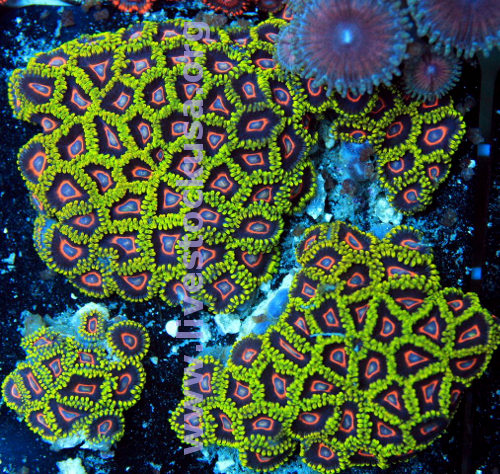 Hornet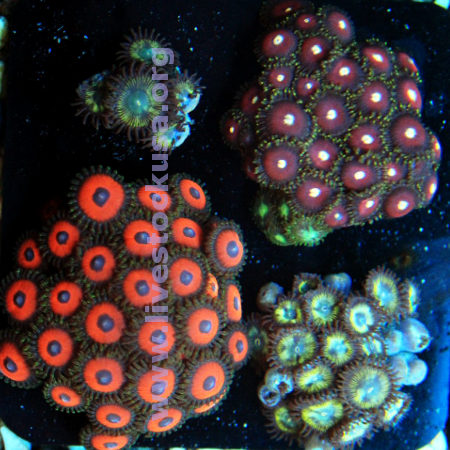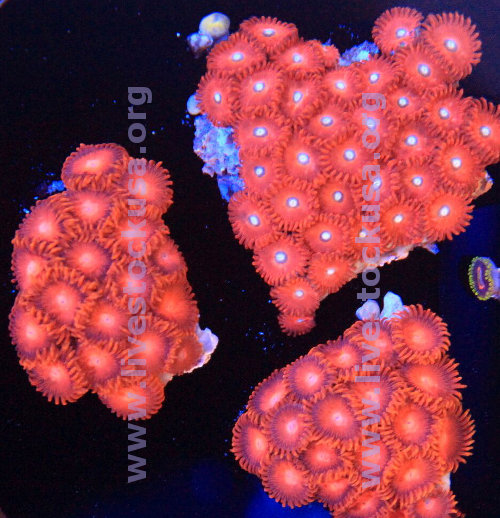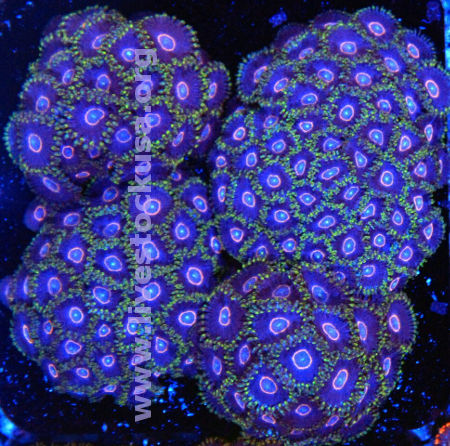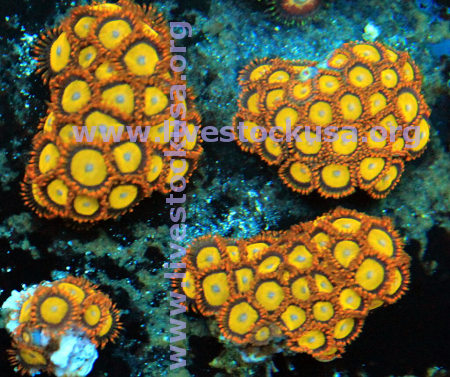 Fruitloops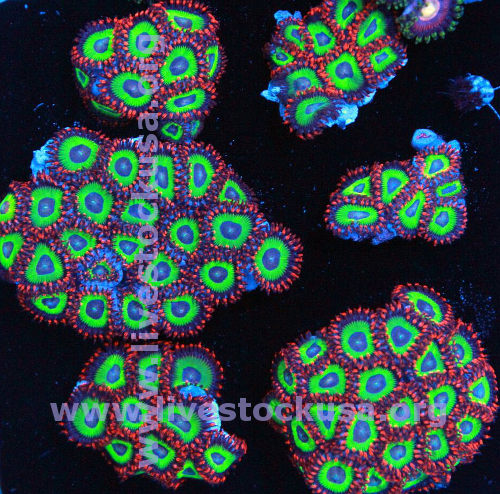 Emerald on Fire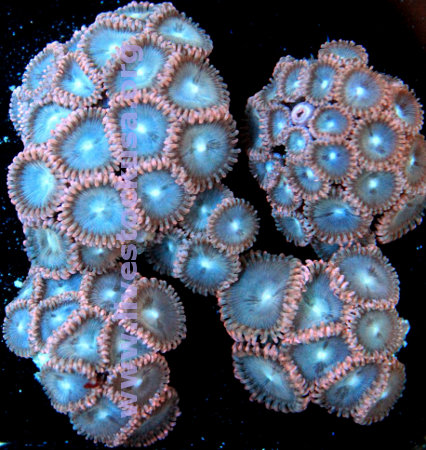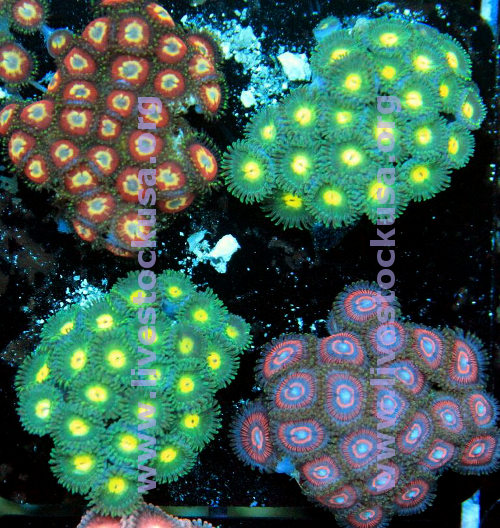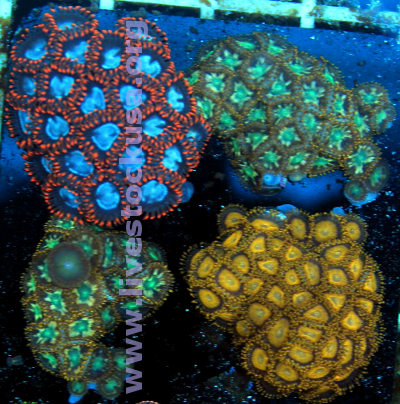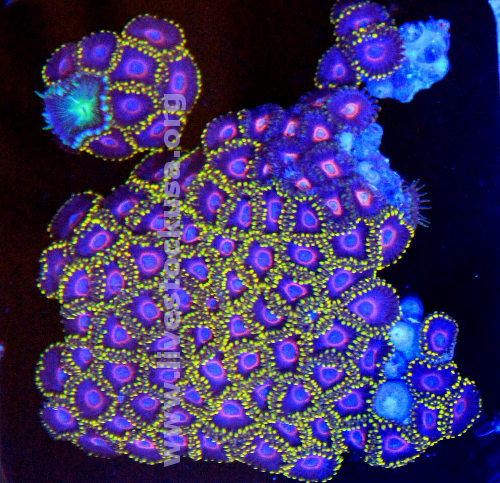 Space Queen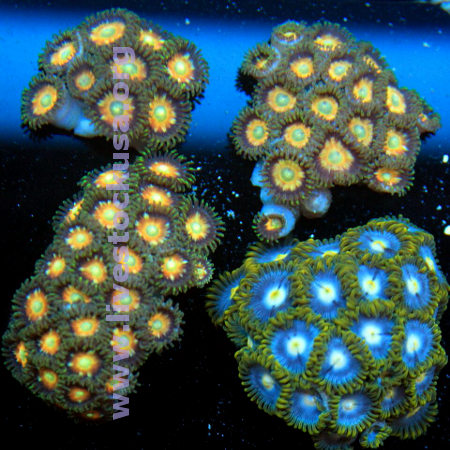 War Torn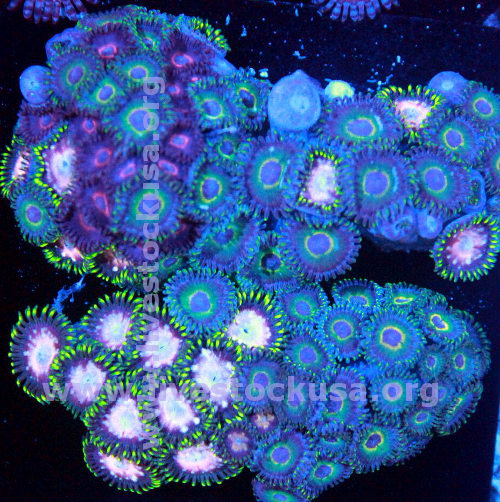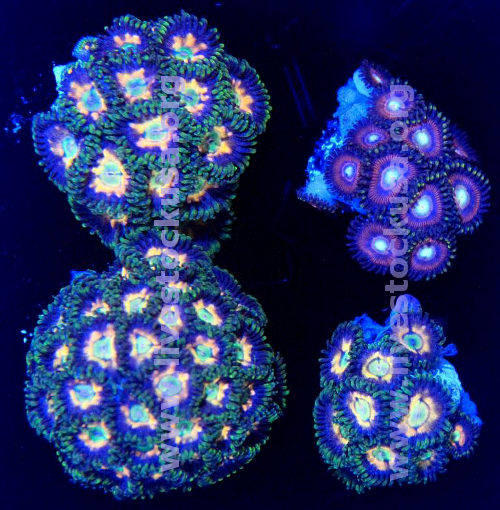 Chernobyl
Our toll-free phone for calls within the U.S. is open
Monday through Friday from 9:00 a.m. to 5:00 p.m.,
(Central time)
(866) 874-7639

(855) 225-8086
(If you should have trouble with the first number, please use the second one.)
HOME
Our E-mail
birdfish @ livestockusa.org

(Be sure to remove spaces if copying-pasting e-mail address.)
To view other pages, you may choose from topics in dropdown menu ...

Site Map
© www.livestockusa.org, 2016-2018