Thanks to the Chesapeake Marine Aquarium Society for the following set of photos below.
Some of these had just come in from shipping and not the best light, but it gives an idea of some of what you get in a box.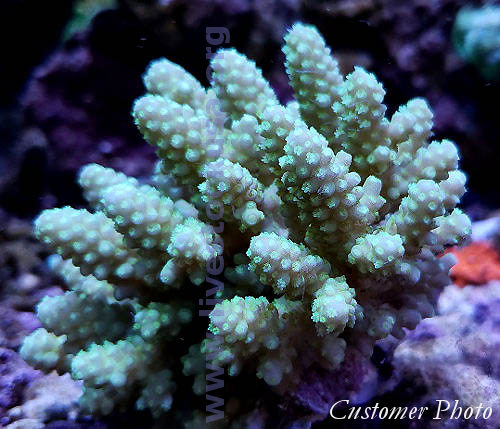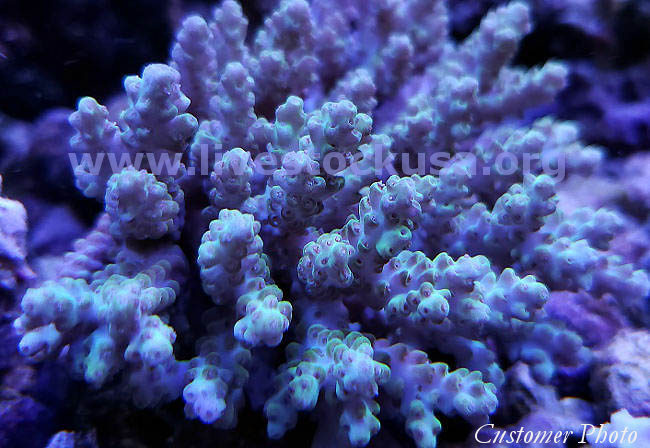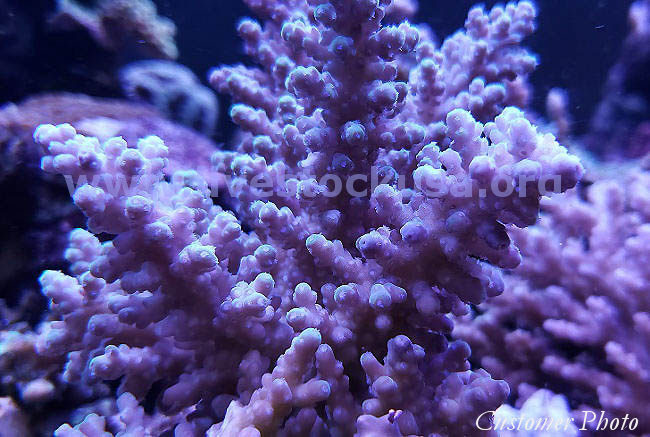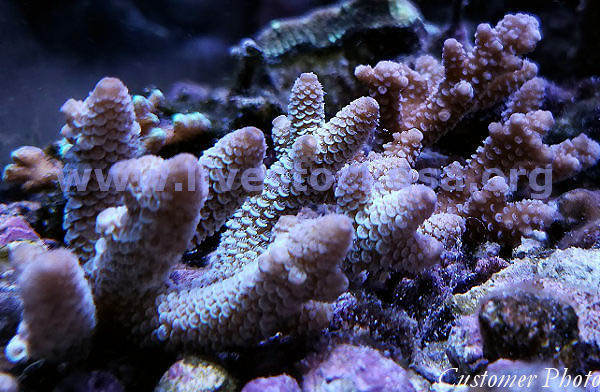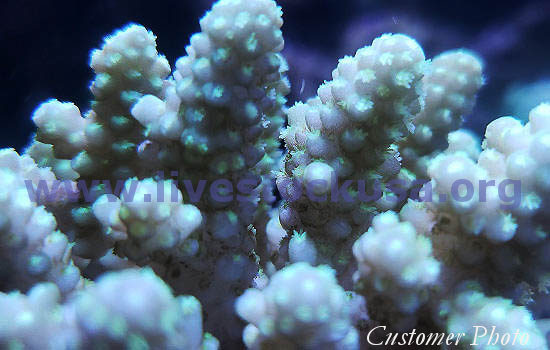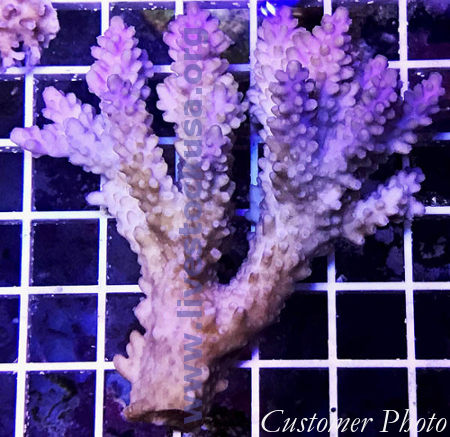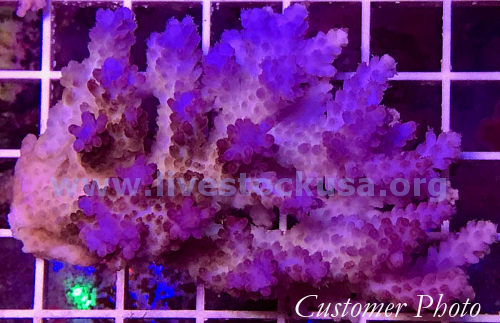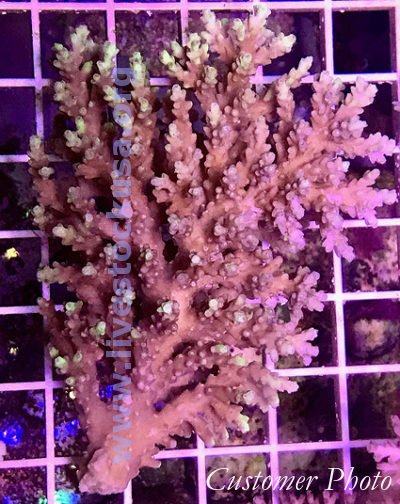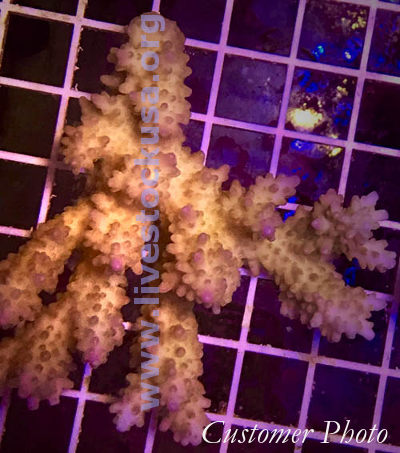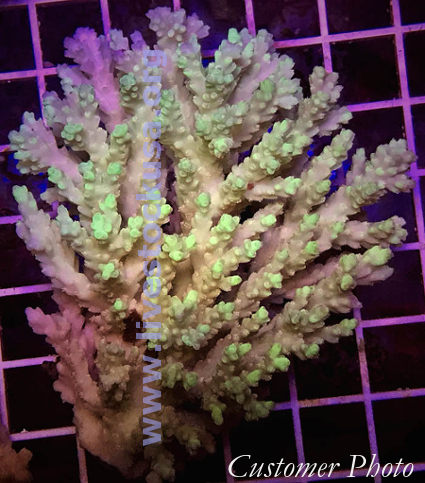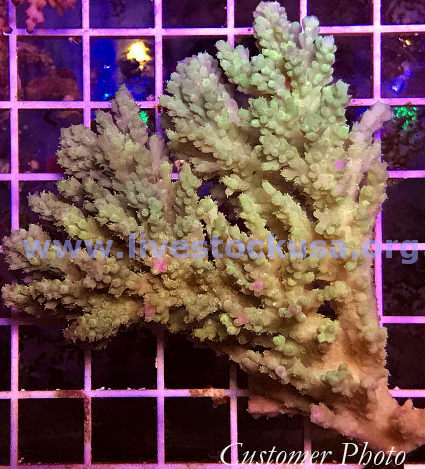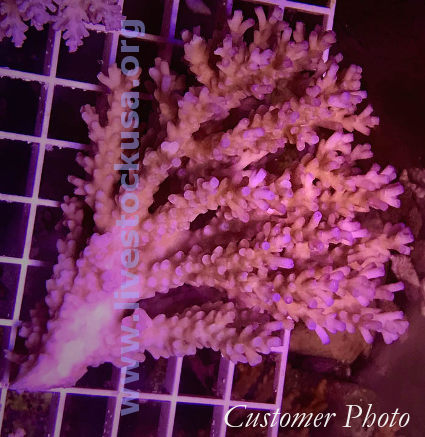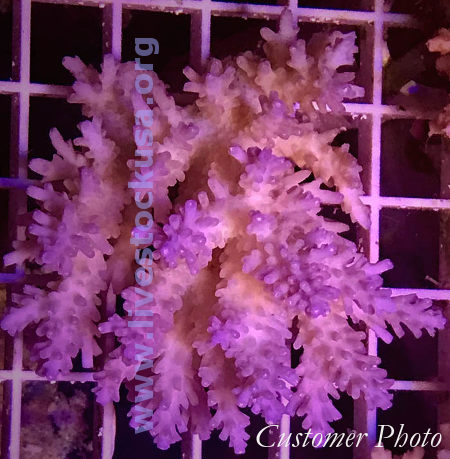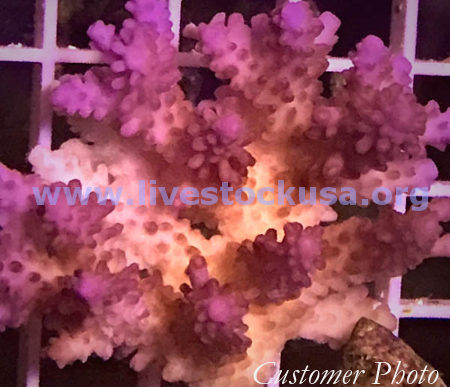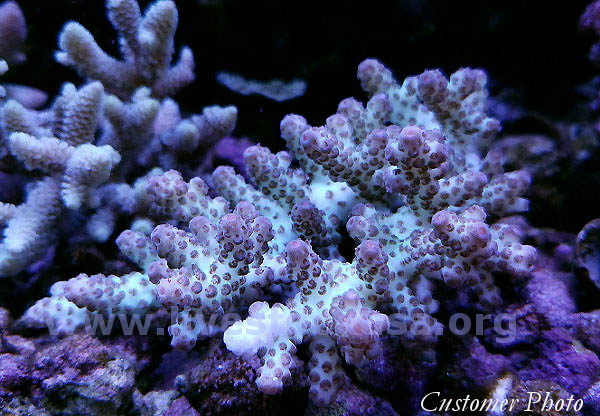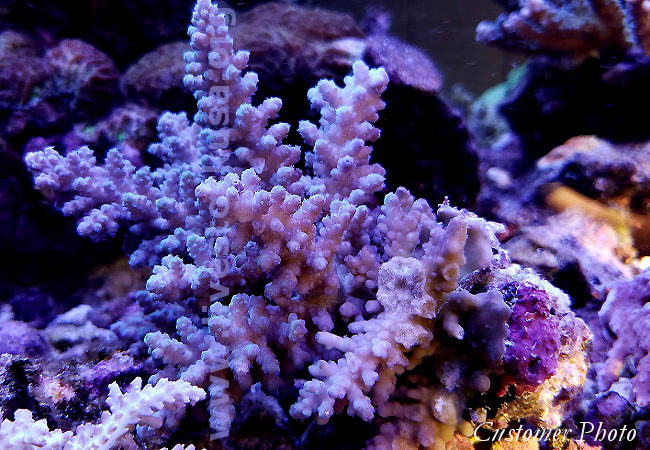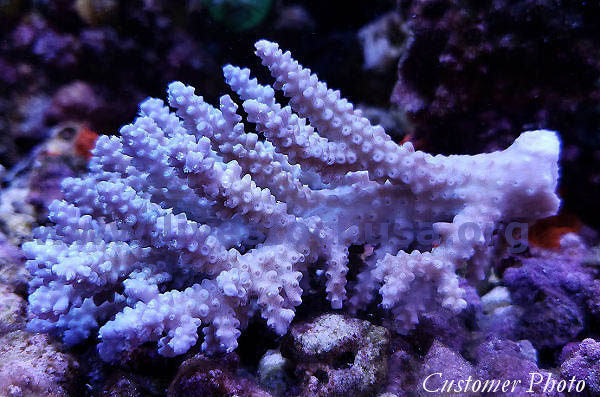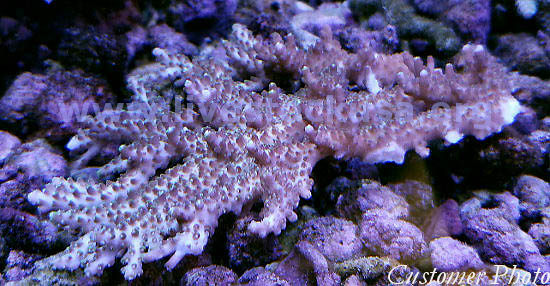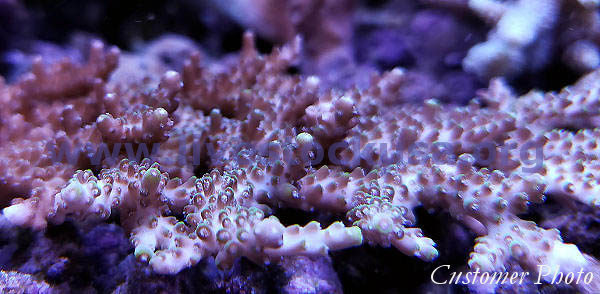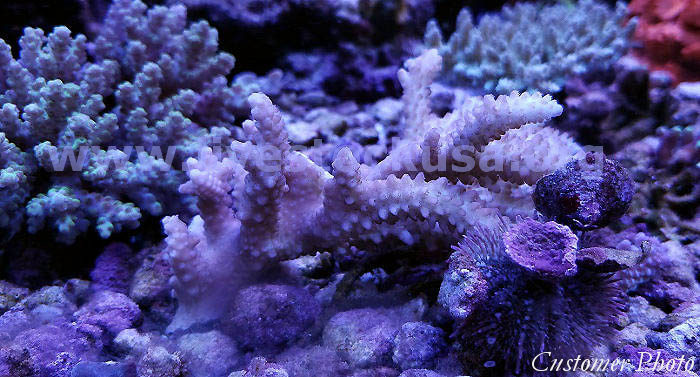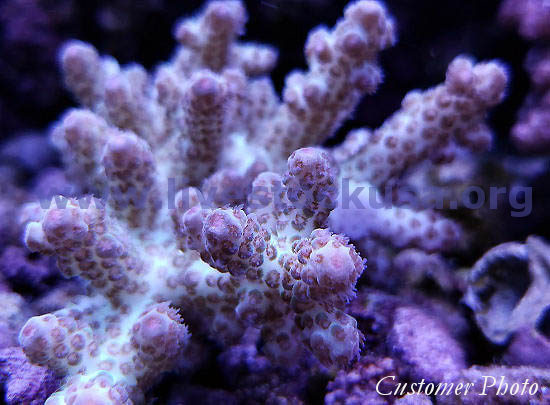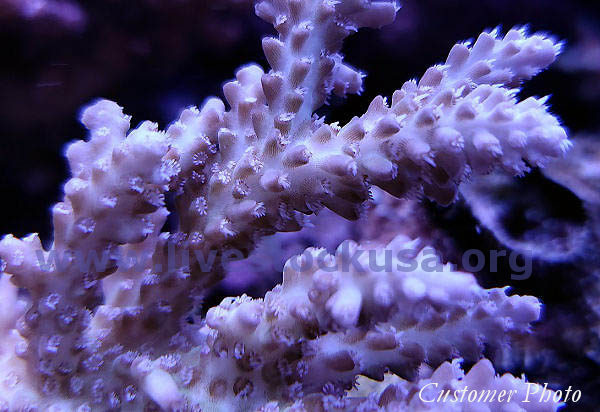 Back to Top
No Longer Available
"Western Australia" -
These are sometimes available, but hard to get. They are also very expensive. They are collected in Northern Australia really, but anything west of the east coast there is called western. But, it takes a lot more effort to get them, and a whole nother air freight shipping event from Darwin down to the east coast.
They are assorted only, usually 10 in a box. They are $120-180 each colony, F.O.B. LAX, landed, no additional charges. Ridiculous, we know! But they're awesome, and they can be had, if you know the secret handshake or have the dough burning a hole in yer pocket.

(LOL) No requests, assorted only as the rest. Best way to get 'em is the old hurry up and wait: order, and next time they come in, you will receive them. They don't last two minutes, you have to reserve them.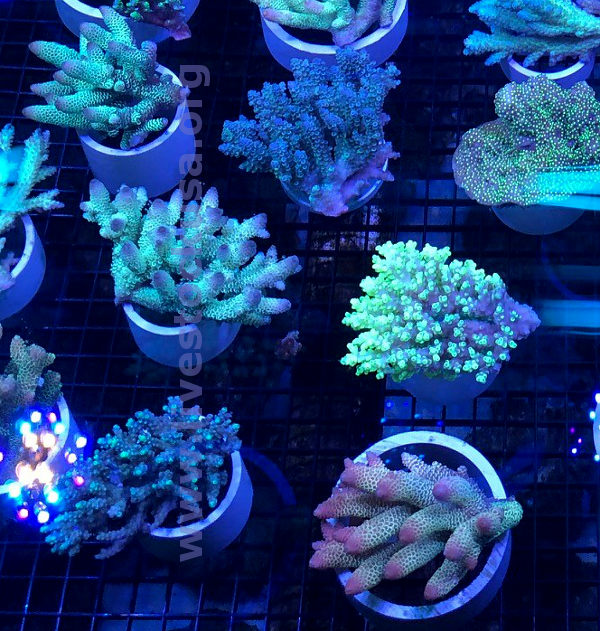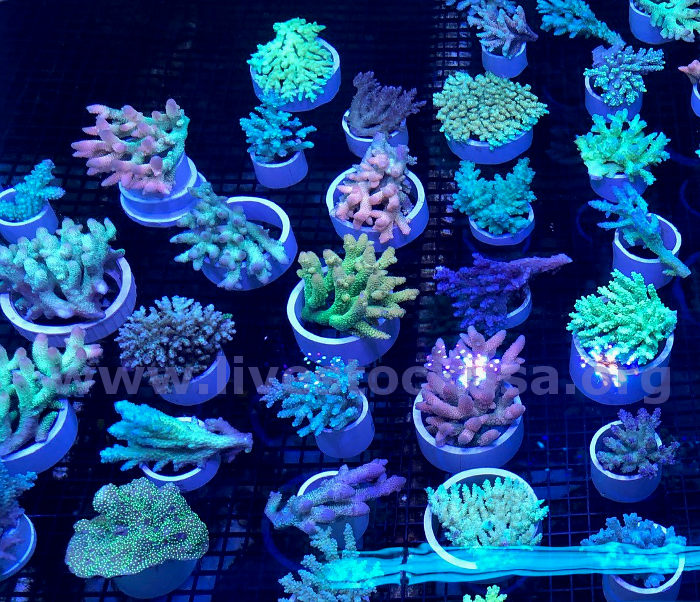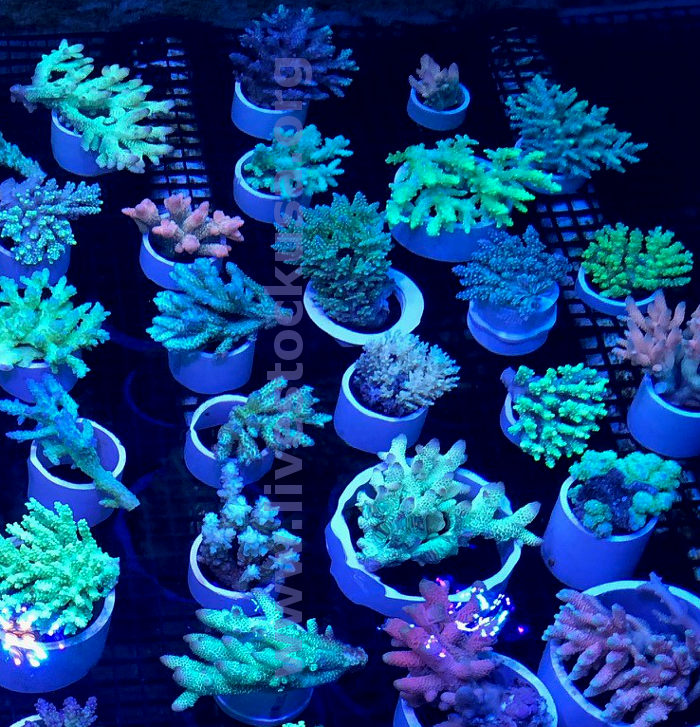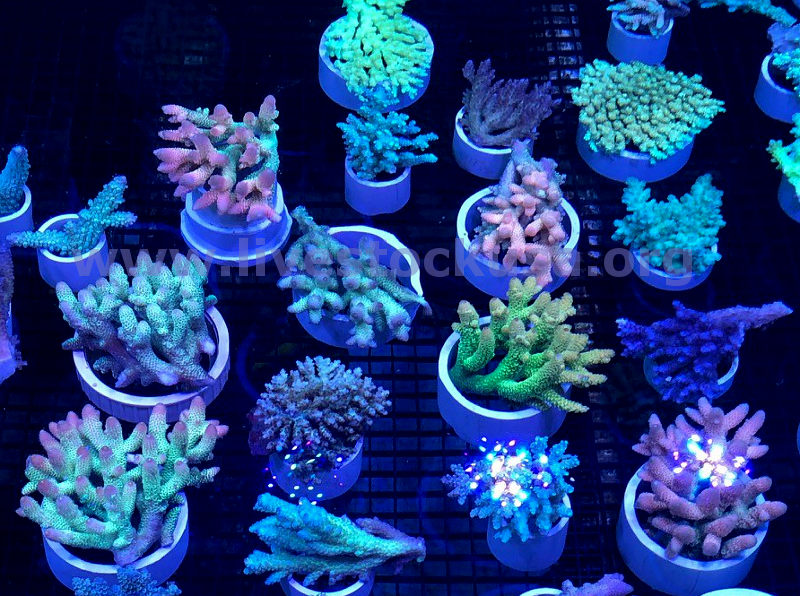 Australia Corals
Acropora Sale
Our toll-free phone for calls within the U.S. is open
Monday through Friday from 9:00 a.m. to 5:00 p.m.,
(Central time)
(866) 874-7639

(855) 225-8086
(If you should have trouble with the first number, please use the second one.)
HOME
Our E-mail
birdfish@livestockusa.org

Site Map
All coral photos within this website are copyrighted and may not be used without permission.
All Rights Reserved

© www.livestockusa.org, 2019