Archive Page Only
- no longer available
Fiji Nano Corals
Frags from Fiji ... approximately 2", or "silver dollar sized" (old), and bigger, depending on the shape and type of pieces. Walt calls them 'tiny but nice.' Small but awesome is another good description. They grow fast too. There are photos below.
Box availability is either a selection of all of their hard corals, or soft corals, or all Acropora ... or an assortment of half of one type and half of another, or a third of each type. There is little to no overlap in what they have available as far as species mix goes. So add a note saying all Acros, or Acros and hard corals 50-50, or all softies, or a third of each, but please tell us how you want it. Have it your way......
The price for either or any one is $18 per piece, plus a Fiji box charge of $20 and a re-ox fee of $20. So $19 each leaving LAX. Domestic freight from LAX to your airport is paid directly to the airline at approximately $75-100 per box, only a little bit more for two boxes.
If you are looking for sellable frags, or to grow out some frags, these are ideal pieces. Arrival day is usually Tuesday to LAX, which means arrival on Wednesday to your nearest major airport. They prefer orders the Wednesday ahead of shipment week, Thursday at the latest.
Boxes are repacked at L.A. getting 100% new bags, water and ox ... A-1, 5-star, outstanding quality! Everyone loves this box, never a complaint nor dead. Size is great!
To see a list of corals that are typically available from Fiji, you may refer to the following list to get an idea of their hard corals, soft corals, and acropora. This is what the nano boxes are made of.
Fiji Corals List
You are guaranteed to be delighted.
birdfish
Acros shown in the following pics are Fiji Nano Acropora ...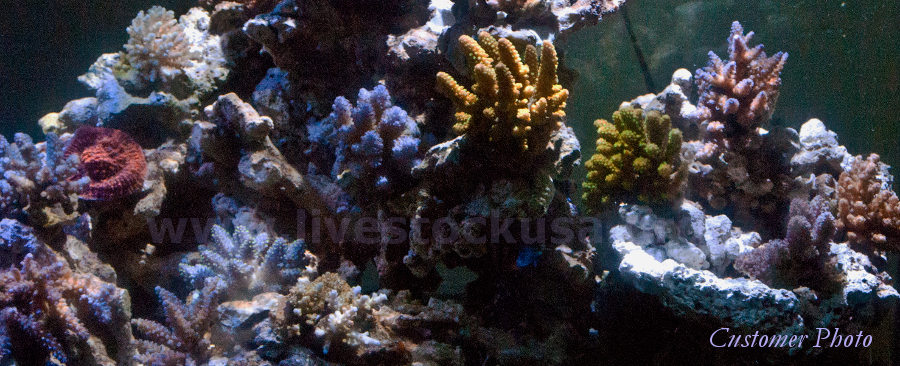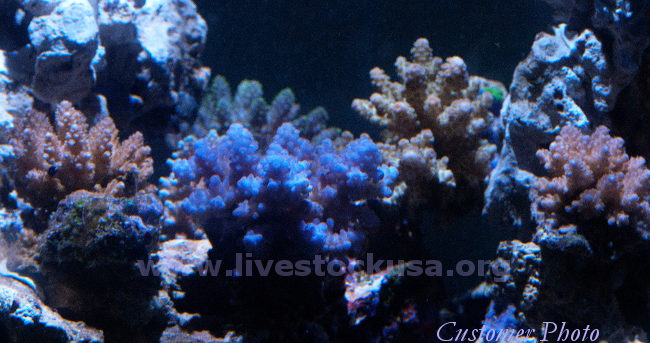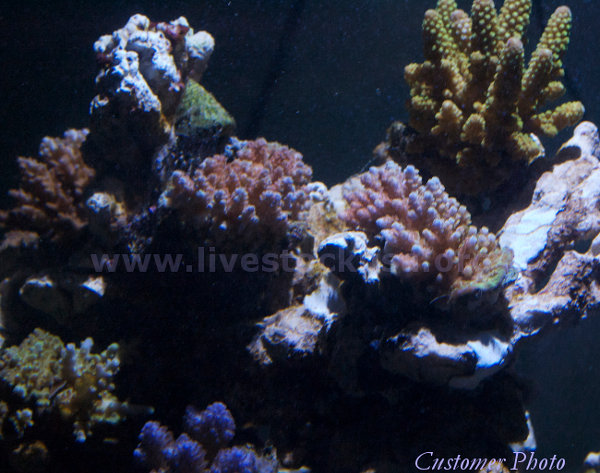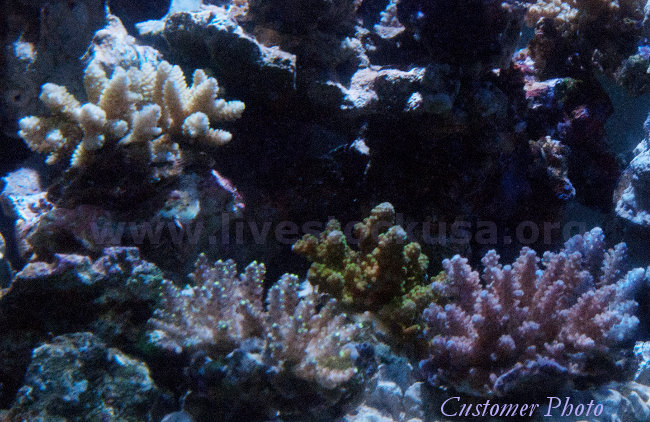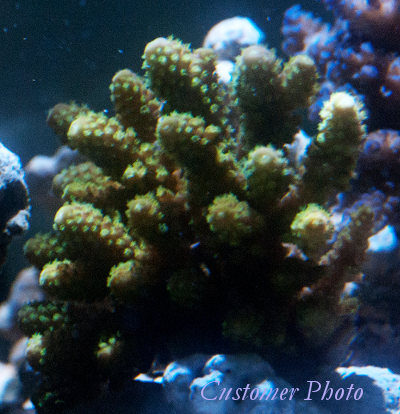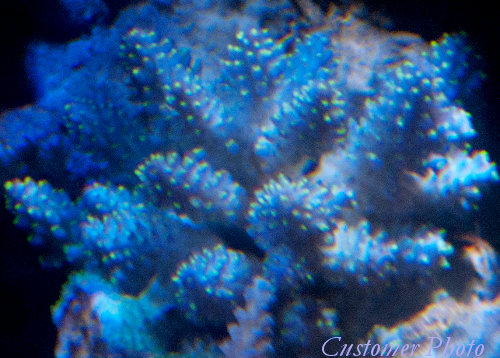 A very special Thank You to our customer Adrienne of NC for the above seven photos!
Lighting in following photos has yellowed the pics!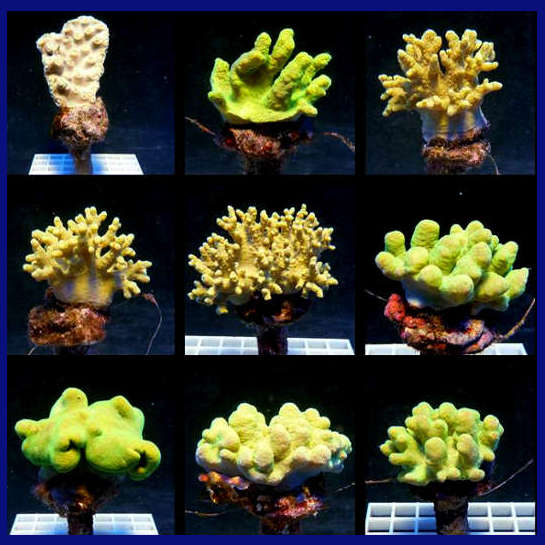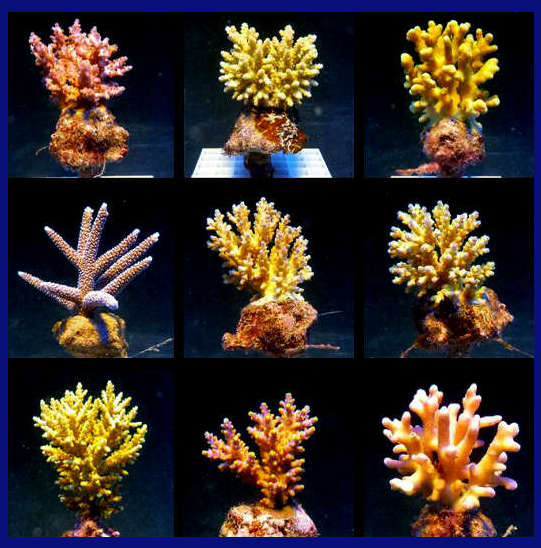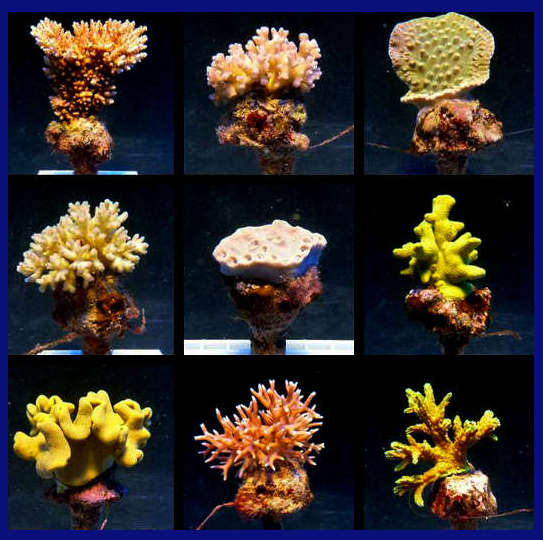 Fiji Acropora Photos