Customer Photos 2018
Here is the first set of customer photos for this year. Please feel free to send us your pics, we love to see your tanks! It is impossible to get usable images as the shipments move through. A HUGE thanks to our customers that have shared with us, and have given permission to share with others, their corals!
Thanks to Jason G. of Metarie, LA for his Fiji acropora photos (this first group below). These are from the last 2017 shipment in December. They were in the tank one day when the photos were taken so some are still pretty washed out from shipping. But you can see the size and quality. This was one box of medium and was 15 colonies. Most would qualify as larges. Easy on the eyes, eh?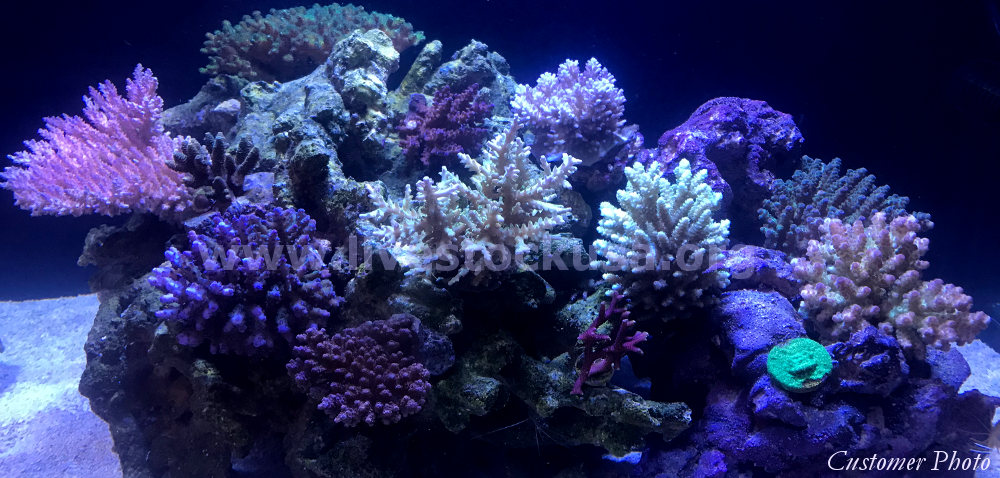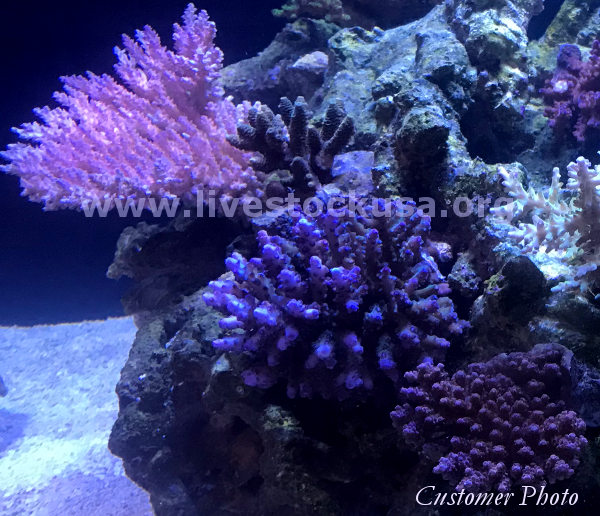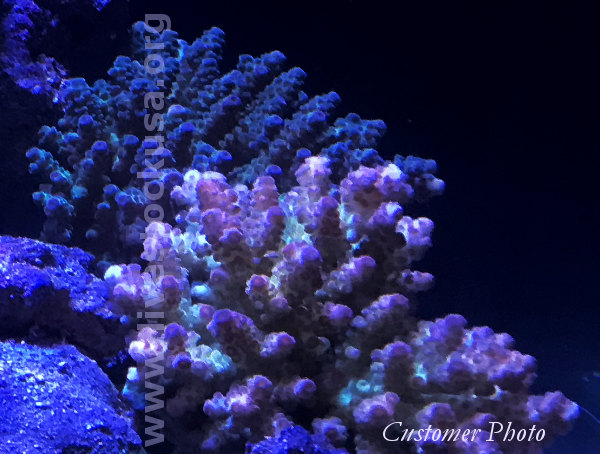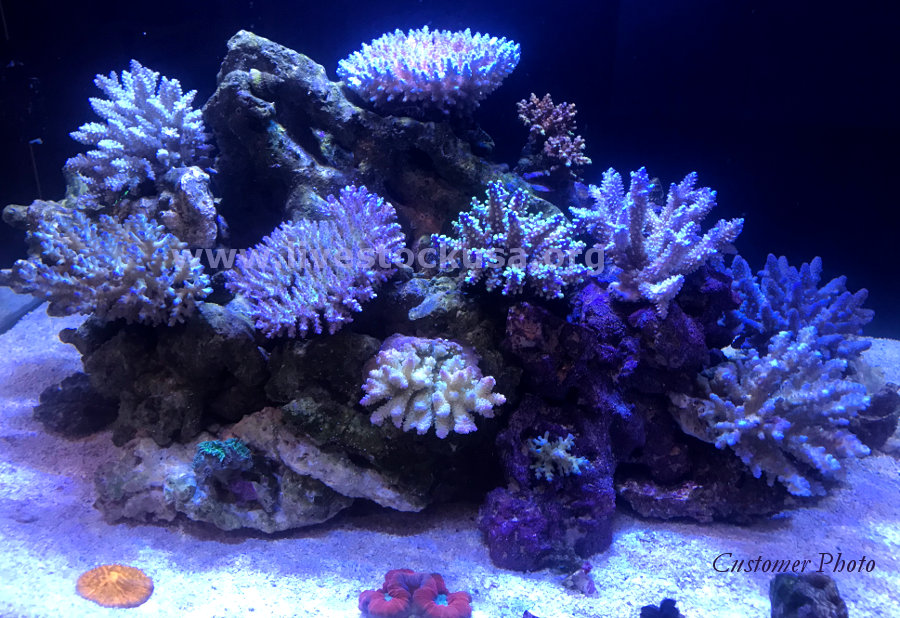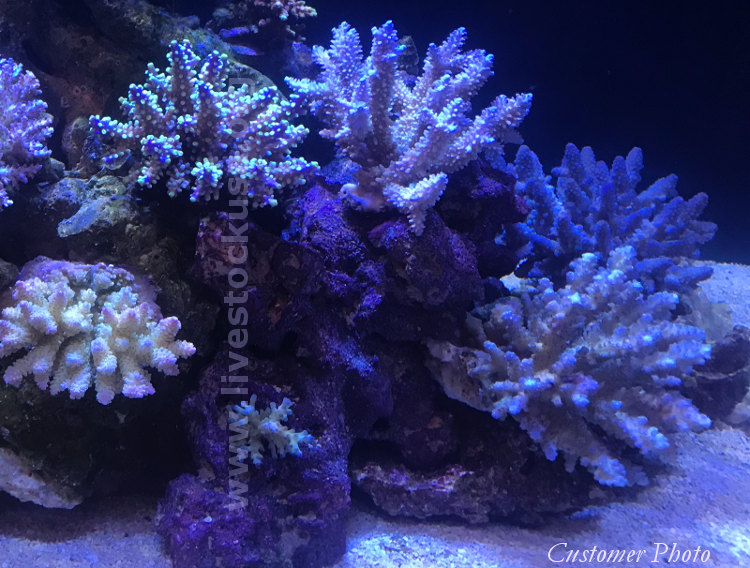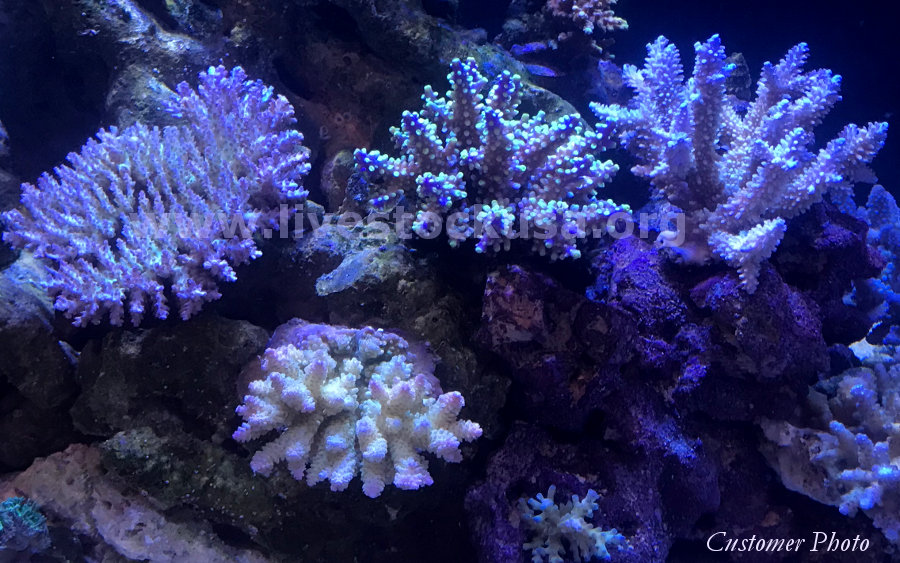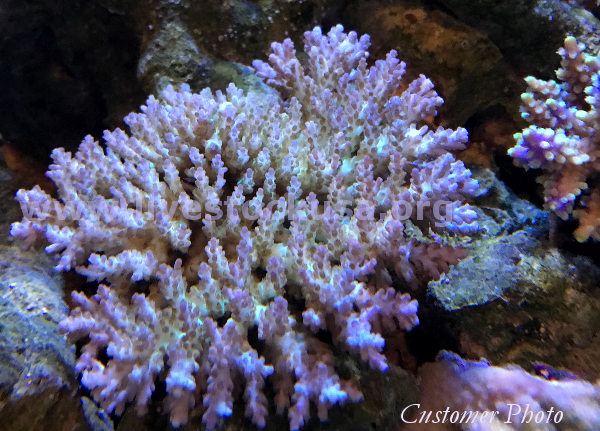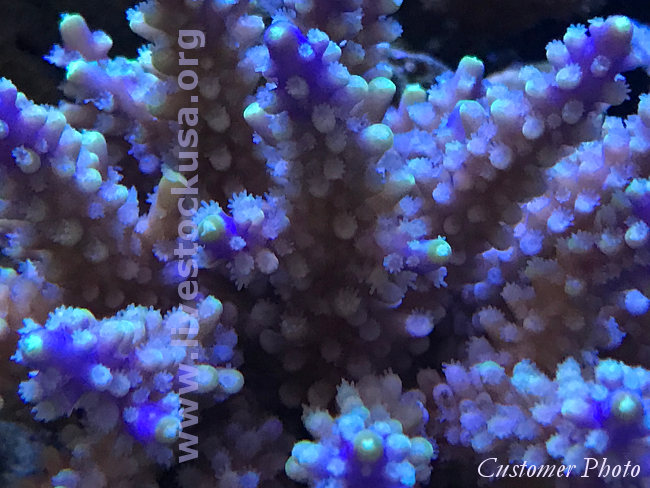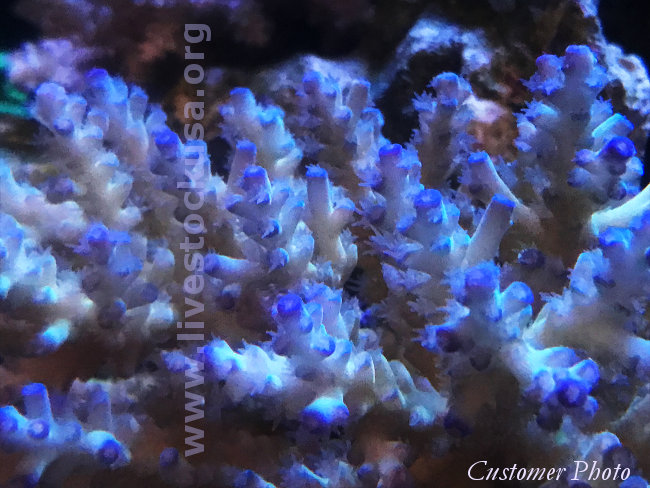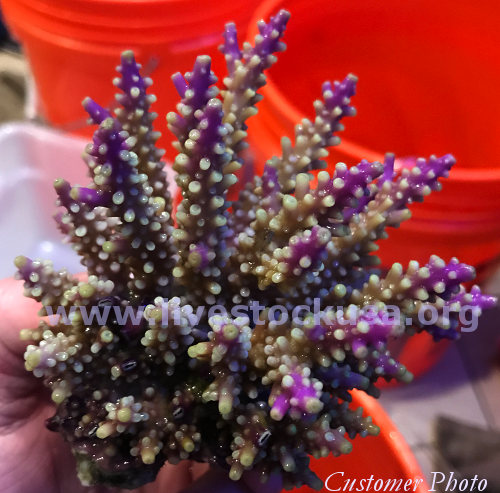 Thanks Jason for sharing your box of Fiji Acros, great pix!