Live rock and corals
are our specialty.

From live rock and corals to freshwater fish ...
our company has stood behind only the finest
of suppliers to the aquarium trade for over fifteen
years and we accept no less for our customers.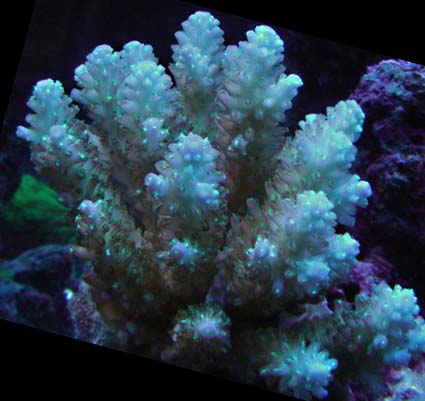 Your direct
source
for
marine
livestock
Thanks for stopping in!

If you're looking for quality live rock,
corals, mushrooms, polyps and
other marine livestock ... we can help!

We hope you enjoy your visit ...
there are lots of live rock and
coral photos within our site
for your viewing pleasure!
Our mission is primarily to enlighten and inform. Whether we do business or not, we'd like you to bookmark our page for the non-sales content. We will produce a series of articles, covering many aspects of the aquarium hobby from how the industry works to marine mammals in the oceans. We also intend on having one of the most complete listings of where many fish, corals, and invertebrates are from. We also hope to build an equally thorough collection of photos for coral identification. In other words, a resource center everyone can learn from.

See our Updates Page for our current specials!
May 9th update for Banda corals special ...
May 20th update for Flower Anemone Special!
---
Live Rock Photos & Pricing -
Corals Information & Pricing -
Acropora Sale -
Live Rock Overview
Curing Live Rock -
Customer Photos -
Coral Identification Photos -
Customer Comments
Fiji Acropora Photos -
Tonga Coral Photos -
Live Rock Photo Gallery -
Live Rock FAQ
Mushrooms -
Polyps -
Leathers & Soft Corals -
Vanuatu Photos
Cultural Information -
Limestone Base Rock
Articles -
Live Rock Aquascapes
Acclimating Corals
Additives
Making a Water Filter
What is Boat Rock?
CITES Permits
Temperatures
Free Shipping?
Clarions and Leopards
Salinity
Photo Pirates
Marine Mammals
Hyper-salinity
$15 a Box
Live Rock, Corals, Reefs
and Conservation
Free Invert Food
Fish Stamps
Acclimating Your Fish at Home
How to Spot a Spoof
Customer Service Corner
About Us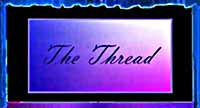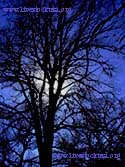 Our Earth Day Page
Where Izzat Fish 'n' Coral From ???
(Includes fish & coral lists, maps, and more)
Maps ... South Pacific & Indo-Pacific
Informative Links
Recommended Reading
Dogs Dig Fish Too!
(Just a silly little page)

To Our Site Map