Blastomussa are a large polyp stony coral that are in extremely high demand because of their general rarity, whether that's real, or a function of where we collect. In any case, "no, we can't get you box" ... they are usually rationed a piece per box of corals on the wholesale level!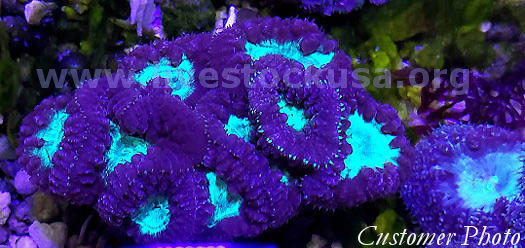 (Australia)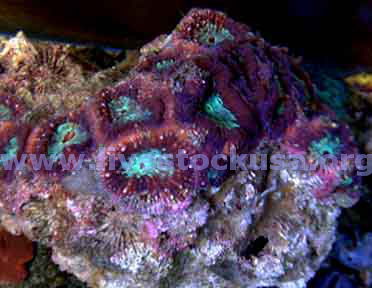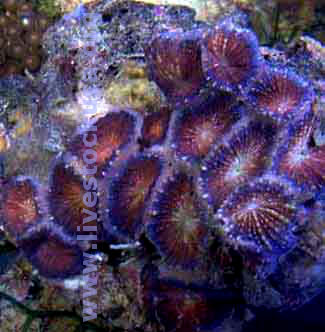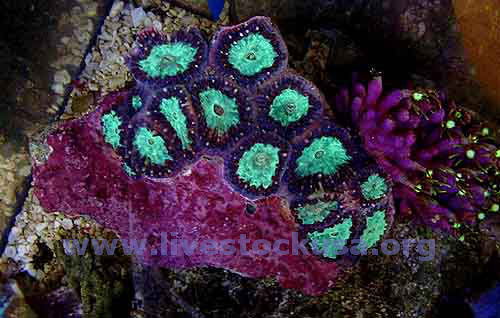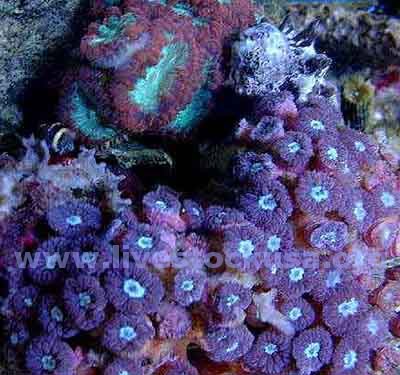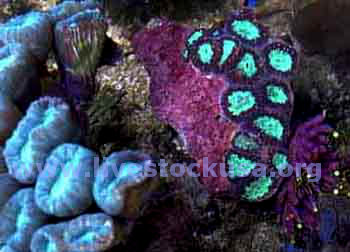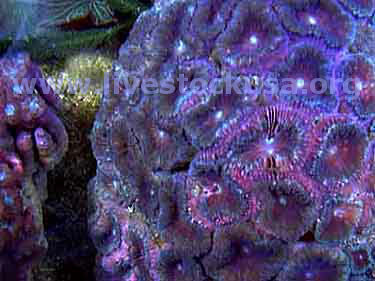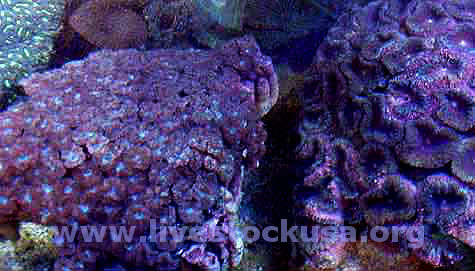 Blastomussa merletti & wellsi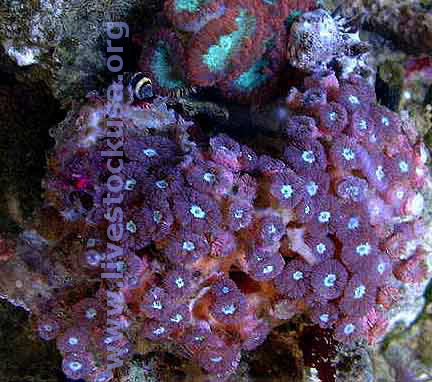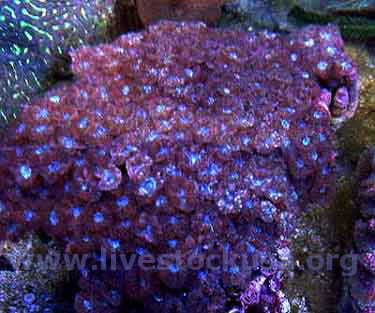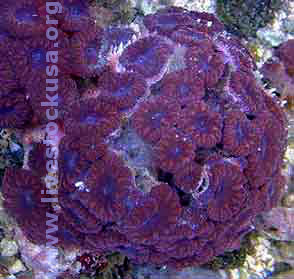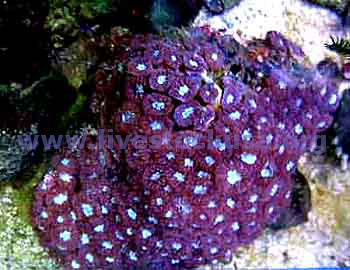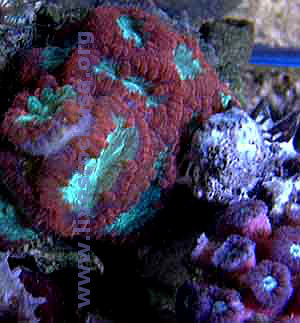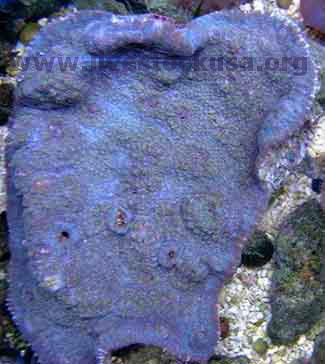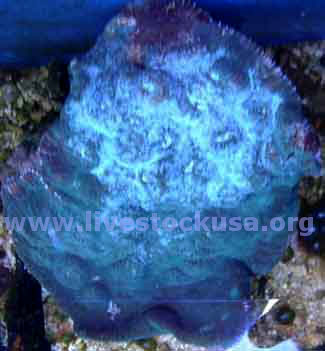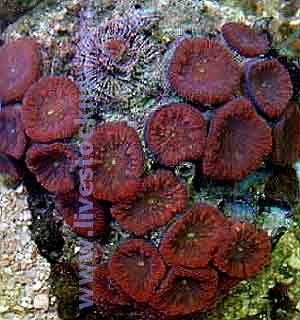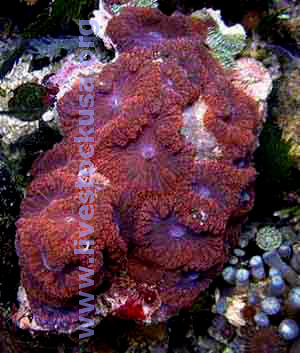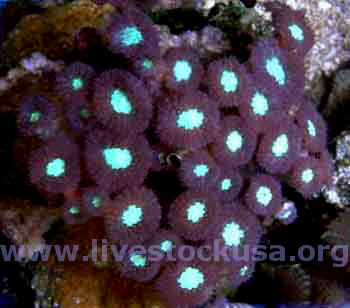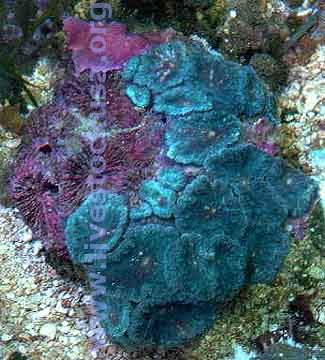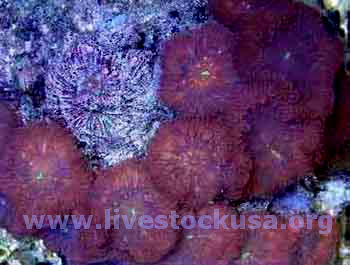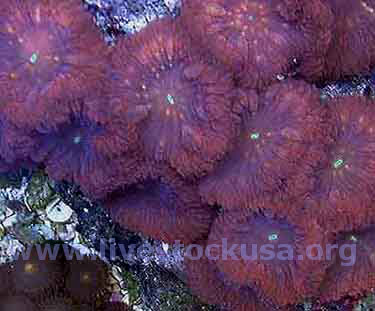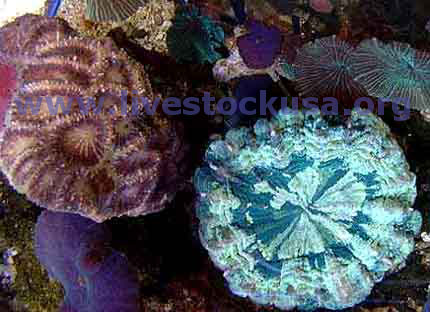 Blastomussa (with Cynarina on right)
Coral Identification Index
Please do not e-mail photos to us without permission!
HOME
Our E-mail
(birdfish @ livestockusa.org)
To view other pages, you may
choose from topics in dropdown menu ...

Site Map
© www.livestockusa.org 2002-2019
All coral photos within this website are copyrighted and may not be used without permission.
All Rights Reserved