Carnation Corals
Dendronephthea
Carnations are non-photosynthetic soft corals. Often found in caves and other low-light situations. Some are real easy and some very difficult to keep, but you cannot request any particular type.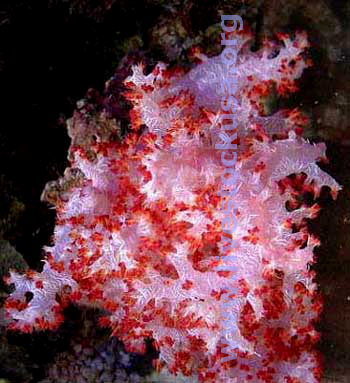 Red Carnation Coral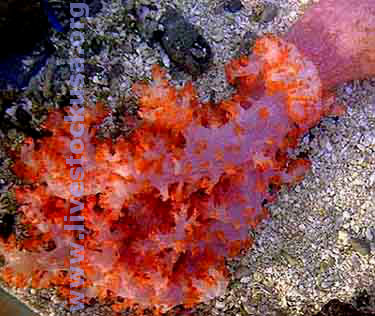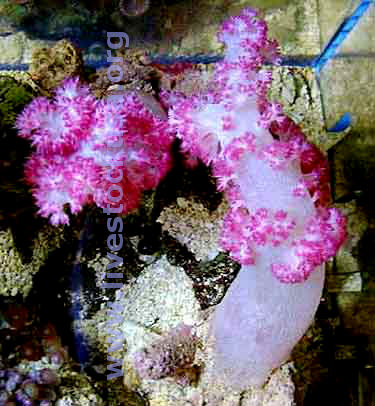 Pink Carnation Coral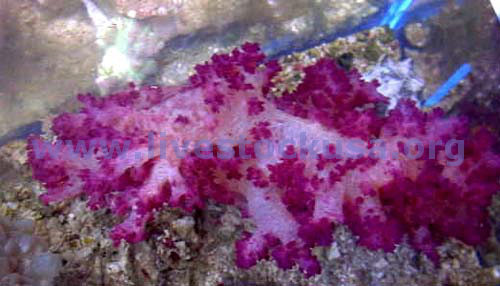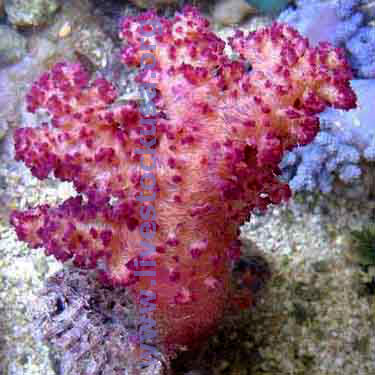 Coral Identification Index
Please do not e-mail photos to us without permission!
HOME
Our E-mail
(birdfish @ livestockusa.org)
To view other pages, you may
choose from topics in dropdown menu ...

Site Map
© www.livestockusa.org 2002-2019
All coral photos within this website are copyrighted and may not be used without permission.
All Rights Reserved