title>Coral Identification Photos - Marine Aquarium - Caulastrea - www.livestockusa.org
Caulastrea, often called "Candy Coral" resembles little brain corals on a stalk or stick. Very pretty and very easy to keep. On some, they grow with the branches parallel and all the heads side by side; others, the branches diverge and the polyp heads are all separated.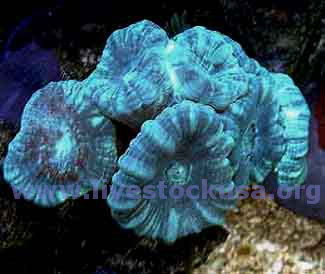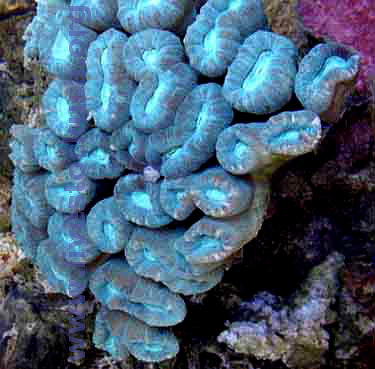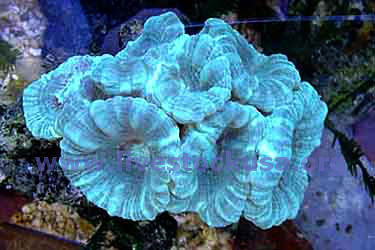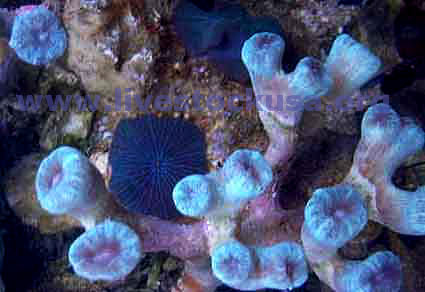 Small Pipe Caulastrea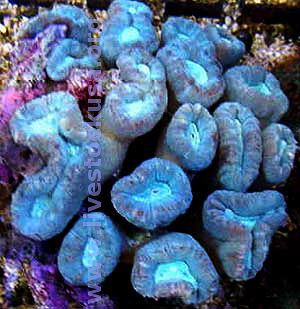 Big Pipe Caulastrea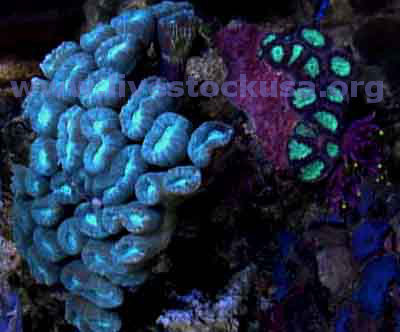 Caulastrea & Blastomussa
Coral Identification Index
Please do not e-mail photos to us without permission!
HOME
Our E-mail
(birdfish @ livestockusa.org)
To view other pages, you may
choose from topics in dropdown menu ...

Site Map
© www.livestockusa.org 2002-2017
All coral photos within this website are copyrighted and may not be used without permission.
All Rights Reserved