Euphyllia
Frogspawn - Hammer - Torch
Hammer, Torch, and Frogspawn are the three common Euphyllia corals in the hobby. Poor shippers. Require very high water quality and usually good lights. Somewhat tempermental and sensitive. Torches, in particular, are nettlers, stinging adjacent corals.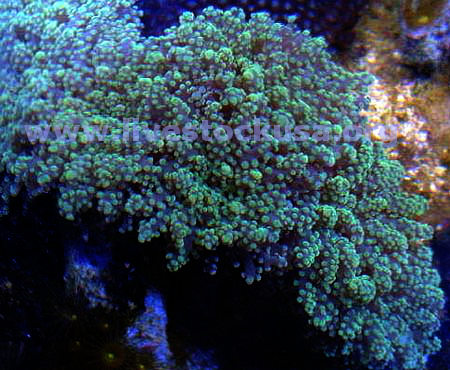 Frogspawn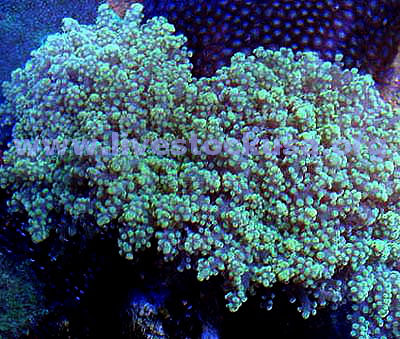 Frogspawn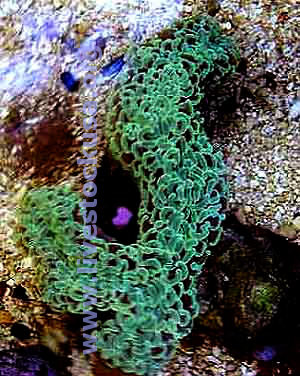 Frogspawn
Frogspawn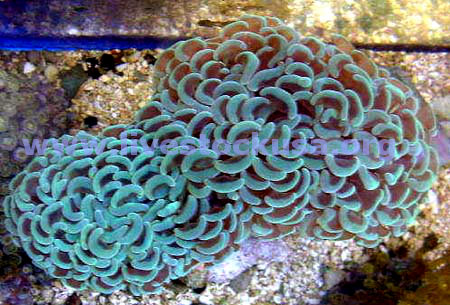 Hammer Coral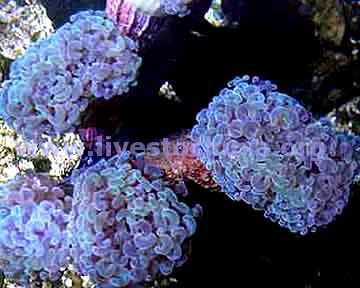 Hammer Branch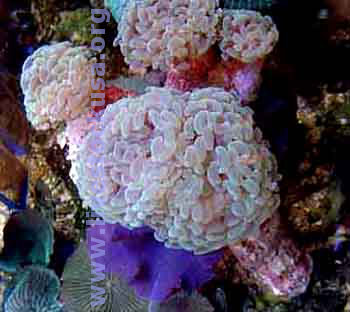 Hammer Branch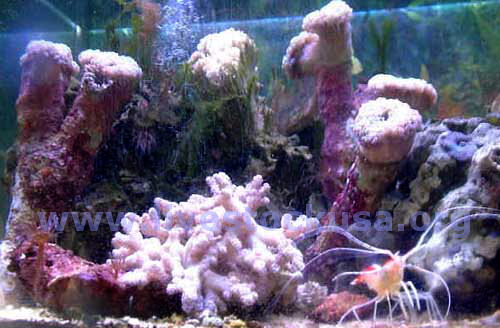 Hammer Corals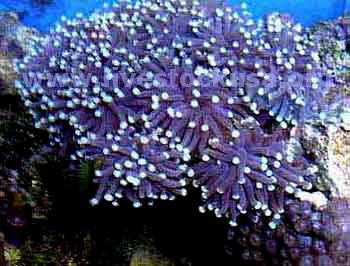 Torch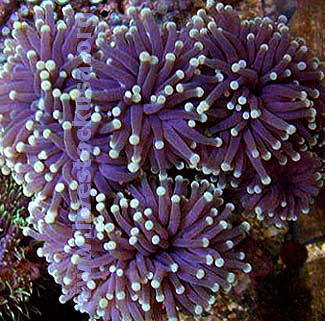 Torch
Coral Identification Index
Please do not e-mail photos to us without permission!
HOME
Our E-mail
(birdfish @ livestockusa.org)
To view other pages, you may
choose from topics in dropdown menu ...

Site Map
© www.livestockusa.org 2002-2019
All coral photos within this website are copyrighted and may not be used without permission.
All Rights Reserved