Finger leathers are tree-like, branching photosynthetic soft corals, most of which will do well, even under good quality fluorescent tubes, like many leather corals. Good starter corals.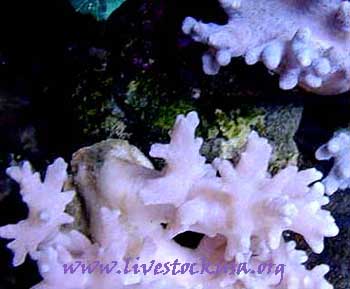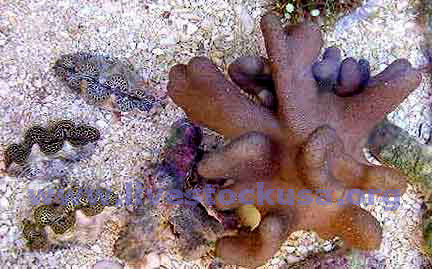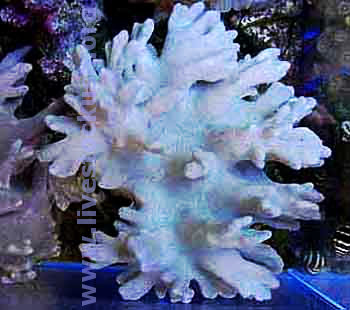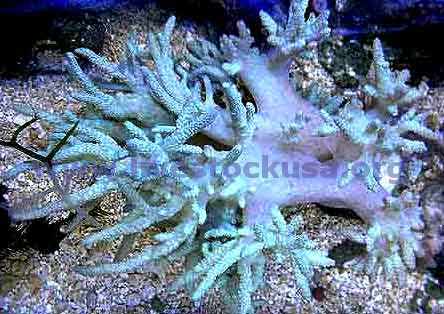 Green Finger Leather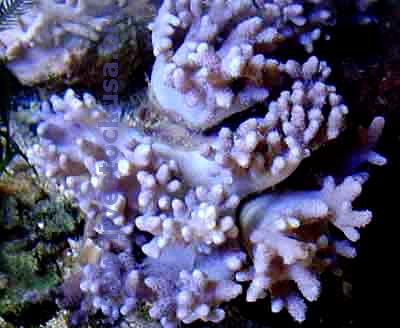 Stubby Finger Leather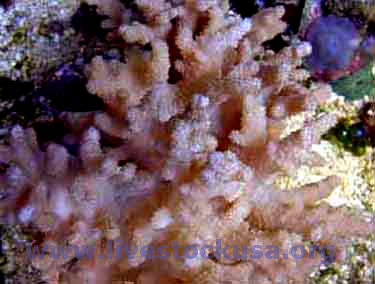 Stubby Finger Leather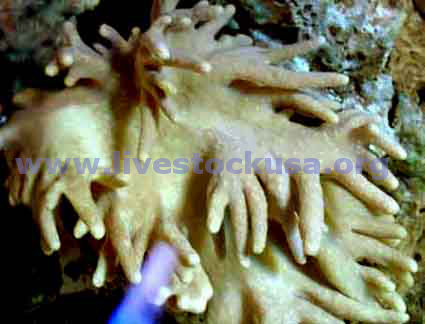 Devil's Hand - Finger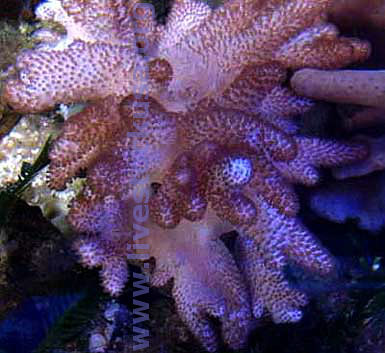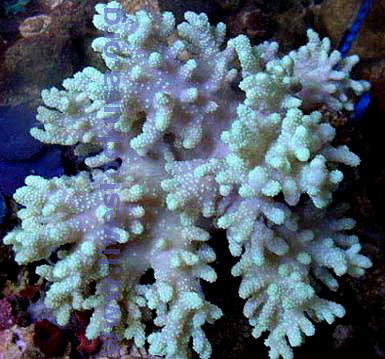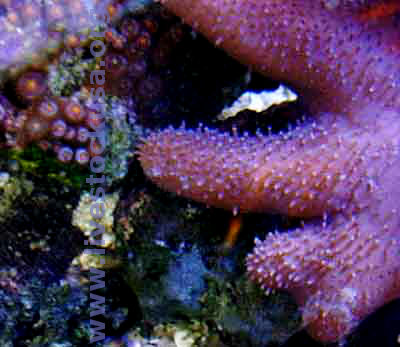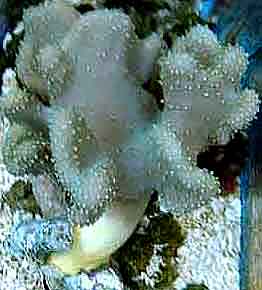 Special Finger Leather - Lobophyton
Coral Identification Index
Please do not e-mail photos to us without permission!
HOME
Our E-mail
(birdfish @ livestockusa.org)
To view other pages, you may
choose from topics in dropdown menu ...

Site Map
© www.livestockusa.org 2002-2017
All coral photos within this website are copyrighted and may not be used without permission.
All Rights Reserved