This page will have pictures of odds 'n' ends. First, there are two of the latest rages, a Firecracker (from China) and two views, a top and side view of a Duncan from Australia. Both of these species require feeding.
Then there are some Tongue coral and Goniopora photos. Goniopora normally live in turbid water habitats, like Elegance. And, as such, long term survival in our sanitized aquarium conditions is not easy.
Tongues are usually found on rubble or sand bottoms and are fairly easy to keep.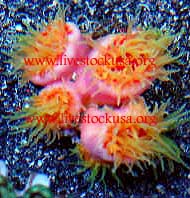 Firecracker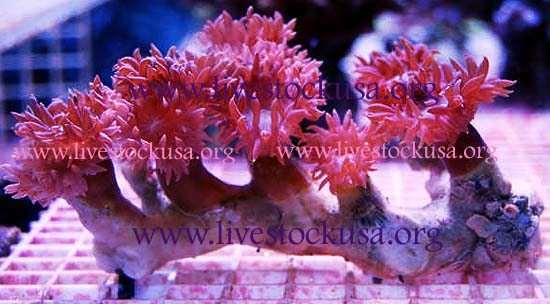 Duncan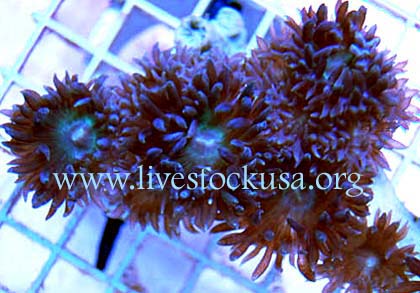 Duncan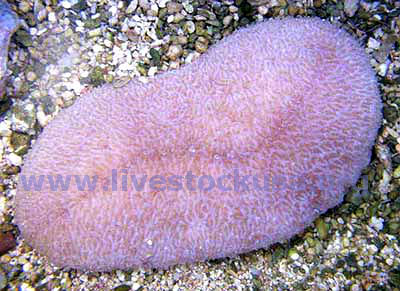 Tongue Coral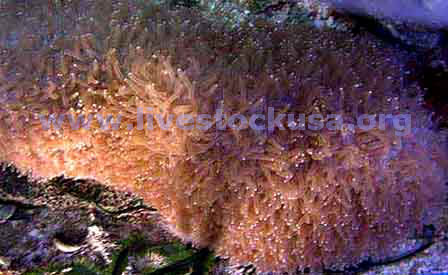 Tongue Coral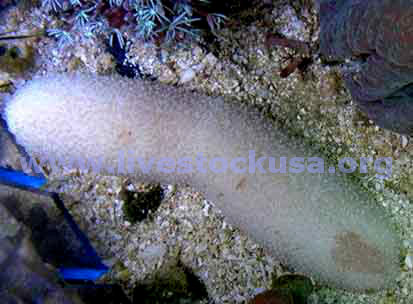 Tongue Coral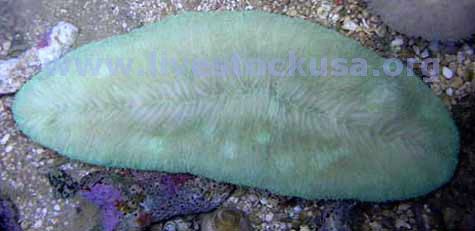 Tongue Coral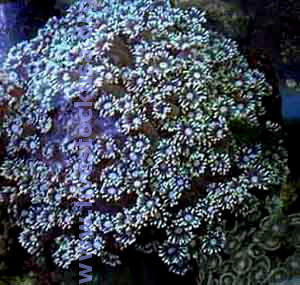 Goniopora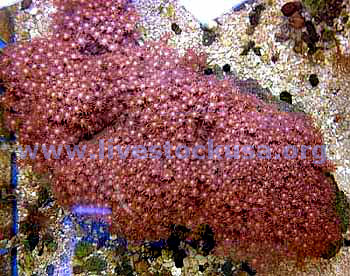 Goniopora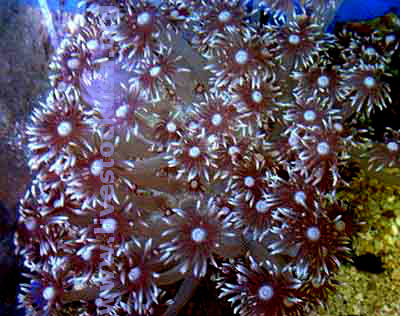 Goniopora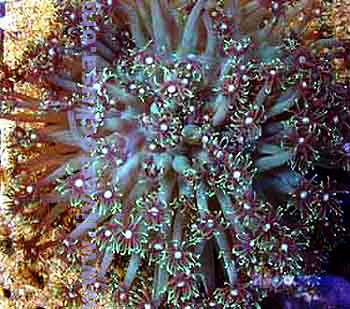 Goniopora
Coral Identification Index
Please do not e-mail photos to us without permission!
HOME
Our E-mail
(birdfish @ livestockusa.org)
To view other pages, you may
choose from topics in dropdown menu ...

Site Map
© www.livestockusa.org 2002-2019
All coral photos within this website are copyrighted and may not be used without permission.
All Rights Reserved