Pagoda corals are sometimes called Plate corals for that particular growth form, but may be columnar or cup shaped. There are at least ten species of Turbinaria in the western Pacific. They are fairly easy to keep and are usually available in green and yellow, though the yellow cups are rare.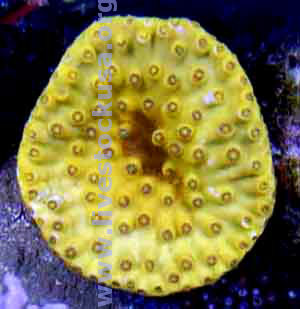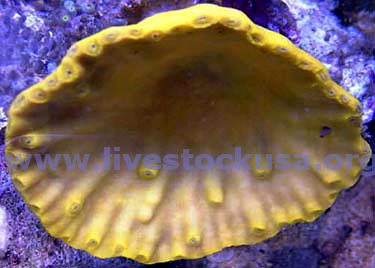 Yellow Cup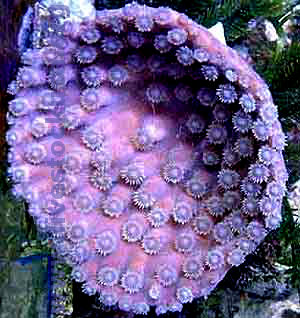 Pink Cup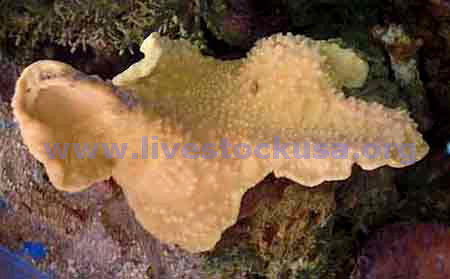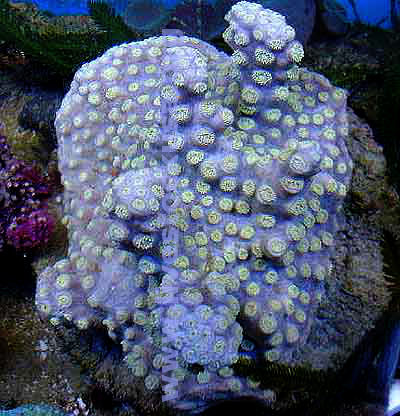 Pillar Pagoda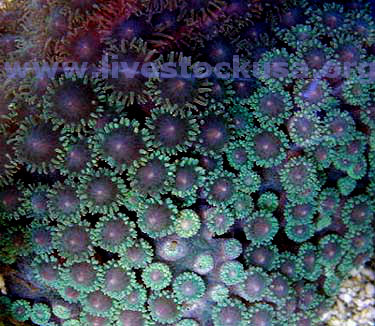 Green Pagoda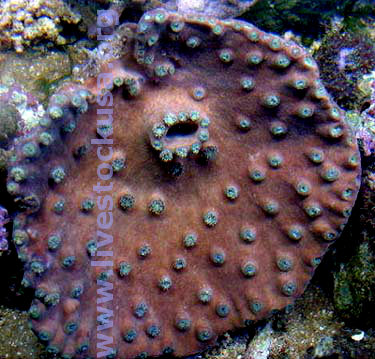 Red Pagoda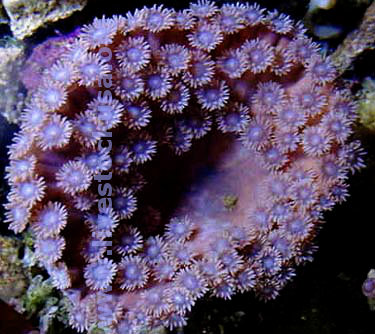 Pink Pagoda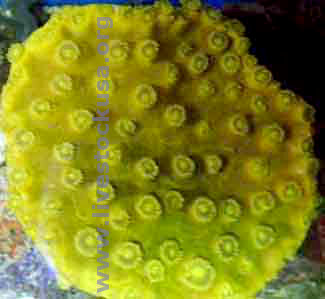 Yellow Cup Pagoda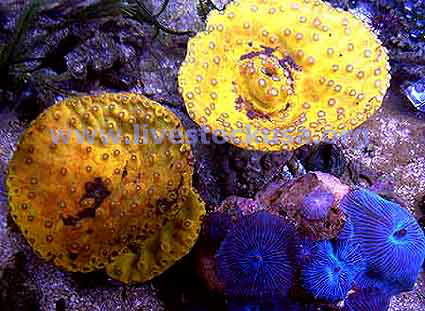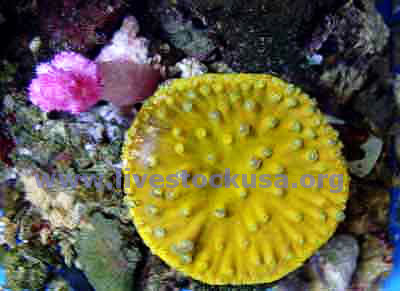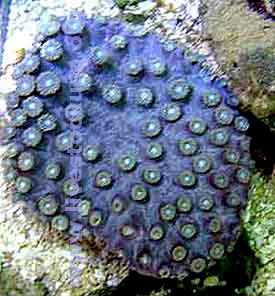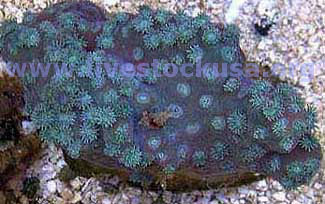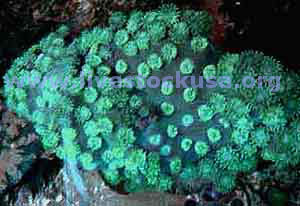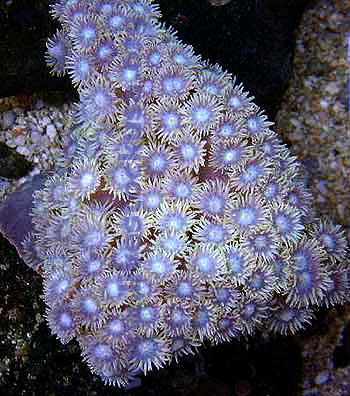 Coral Identification Index
Please do not e-mail photos to us without permission!
HOME
Our E-mail
(birdfish @ livestockusa.org)
To view other pages, you may
choose from topics in dropdown menu ...

Site Map
© www.livestockusa.org 2002-2017
All coral photos within this website are copyrighted and may not be used without permission.
All Rights Reserved