SPS corals are small polyp stony corals. Generally, they are more sensitive and expensive, and for the advanced hobbyist. Like Acroporas, they require premium water, light, and current conditions. Despite this, their beauty and variety may still seduce you into wanting them. The examples shown below are all Tongan SPS corals.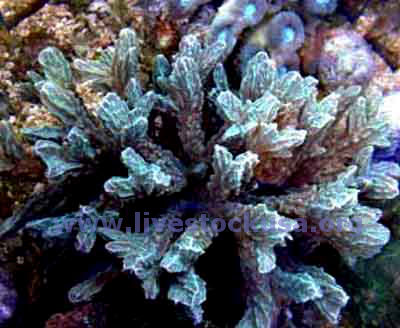 Hydnophora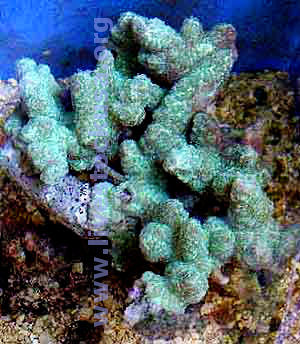 Hydnophora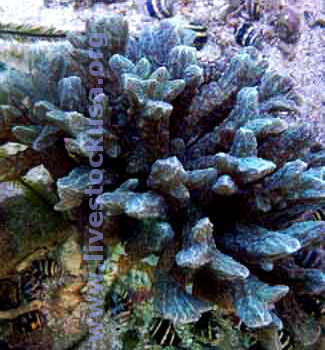 Hydnophora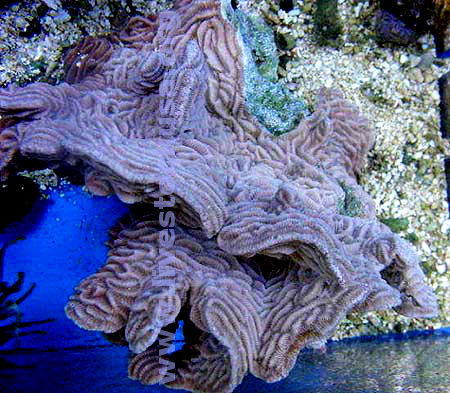 Pachyseris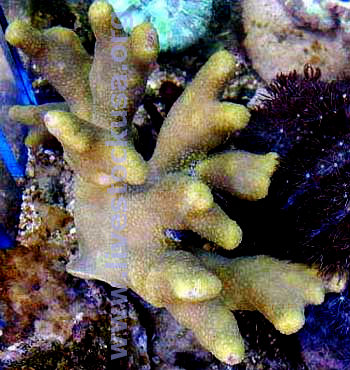 Porites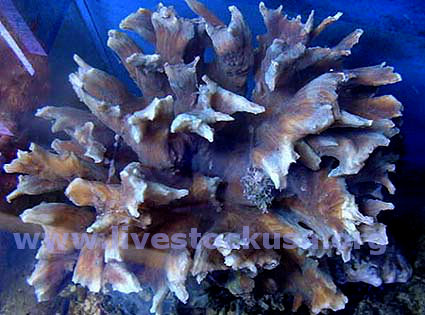 Pectinia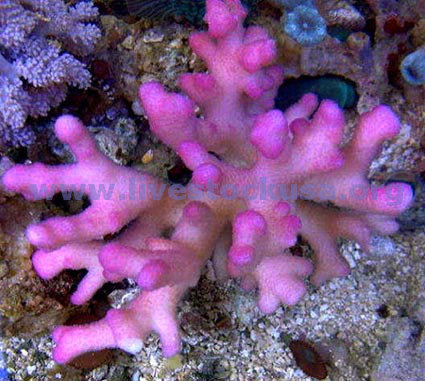 Stylophora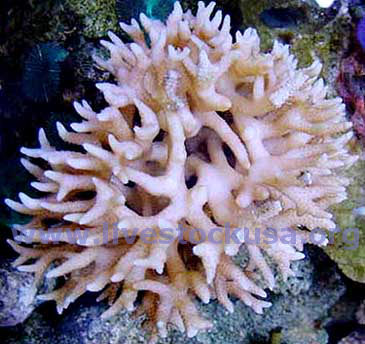 Seriatopora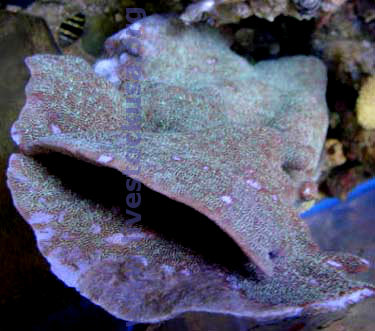 Pavona
Coral Identification Index
Please do not e-mail photos to us without permission!
HOME
Our E-mail
(birdfish @ livestockusa.org)
To view other pages, you may
choose from topics in dropdown menu ...

Site Map
© www.livestockusa.org 2002-2019
All coral photos within this website are copyrighted and may not be used without permission.
All Rights Reserved