VANUATU
Vanuatu has some spectacular fish and corals that are rare and unique.
Here are some photos of some of the amazing things found in Vanuatu ...
a place no one could spell or pronounce until the "Survivor" show!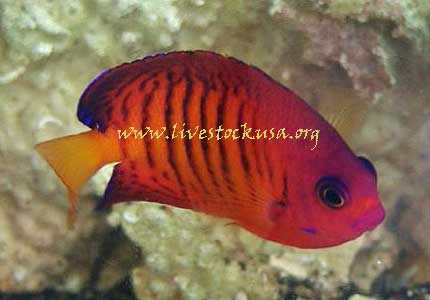 Flame Beauty
(Hybrid Flame and Coral Beauty Angel)

A note regarding the Vanuatu fish ... they are only available in bulk quantities, wholesale to stores.
Sorry ... you can only look at the pictures!
But, we present it, because some of it is not available anywhere else.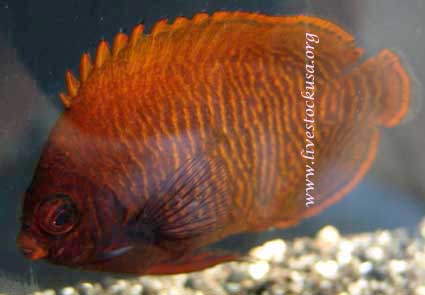 Golden Angel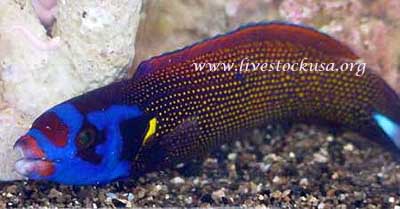 Blue-masked Wrasse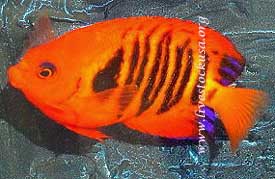 Tiger Flame Angel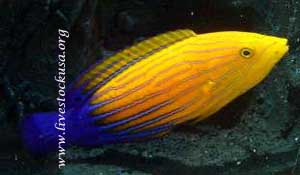 Feminus Wrasse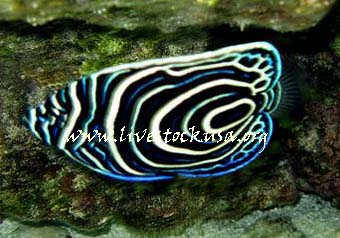 Juv. Imperator Angel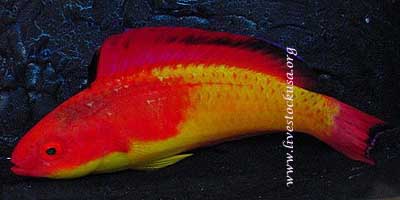 Hooded Wrasse - male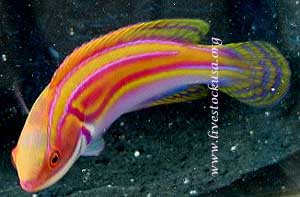 Laboutei Wrasse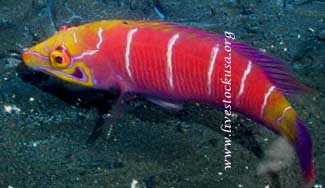 Mystery Wrasse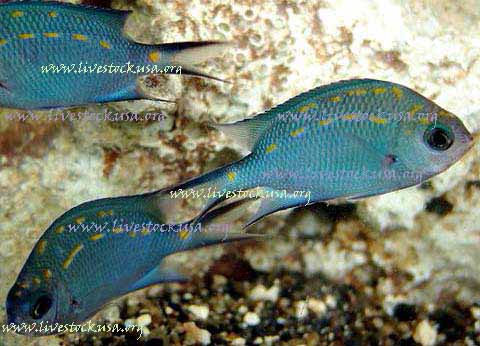 Spotted Chromis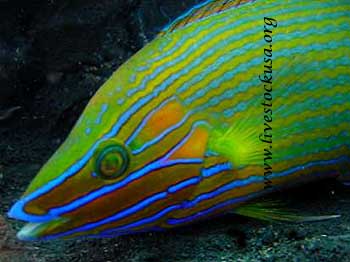 Richmondi Wrasse



Sunburst Anthias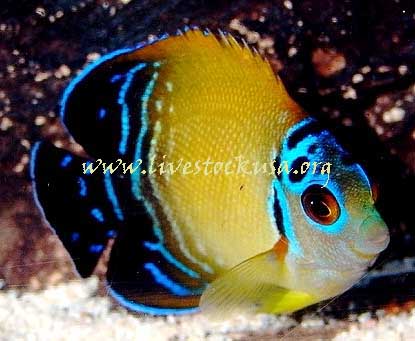 Hybrid Angel
(Lemon Peel and Half-black Angel)


(We didn't take the fish photos; as an authorized agent, they are used with permission.)
Home
Our E-mail
To view other pages, you may
choose from topics in dropdown menu ...
© All photos and content 2001-2007
www.livestockusa.org
All Rights Reserved