Coral Photos and Identification
Welcome to our Coral Photo and Identification gallery. Our coral photo pages are designed to serve two purposes ... to help you identify corals and to give you an idea of the types of corals you may order from us. These pages were created for website purposes with photos of our products ... apologies for the low resolution!





Most corals can only be safely identified to species by microscopic examination of the skeleton. With some of the large polyp stonys, it is easier to be certain of a species; but, in many cases what appears to be one species is really four different types of corals; and, conversely, what looks like four different types of corals, may indeed be the same species. So here we make identification generally only to the genus level, since, in reality, that is all that can be honestly claimed. Some of the more rare types of coral, such as blastomussa and montipora can usually be obtained when a box of corals is ordered, however, the quantity per order is limited.
See our Corals Information page to learn more about how to acquire many of the species of corals shown here.

To learn how to identify some of these corals, click on the name under the photo of the coral "family group" to see a selection of photos from that group of corals.
(Please do not consider this page as an open invitation to send us your coral photos for indentification ... thank you!)
Here is a short slide show featuring some types of Kupang corals ...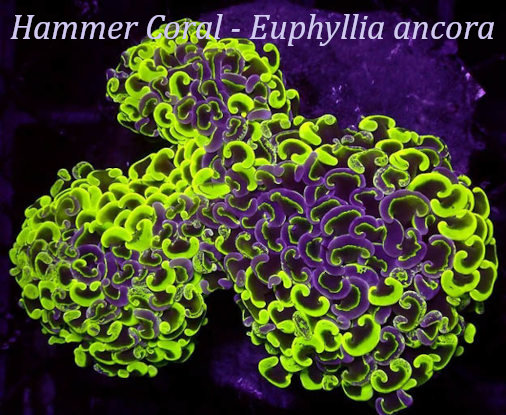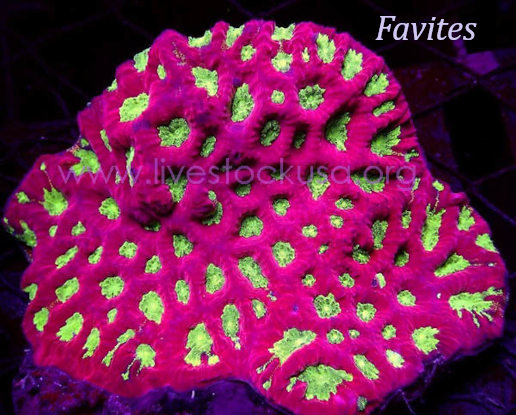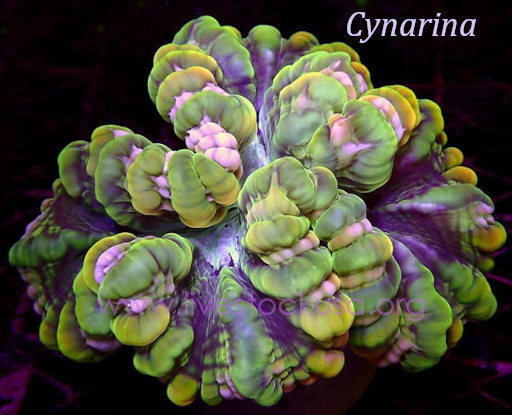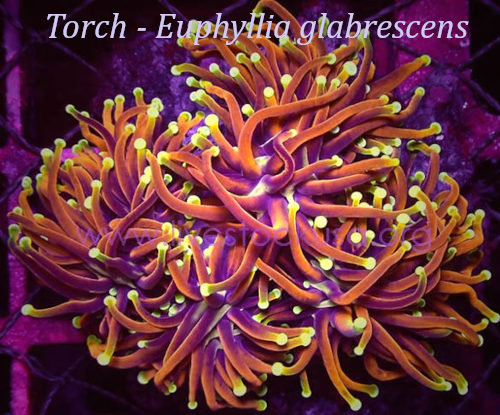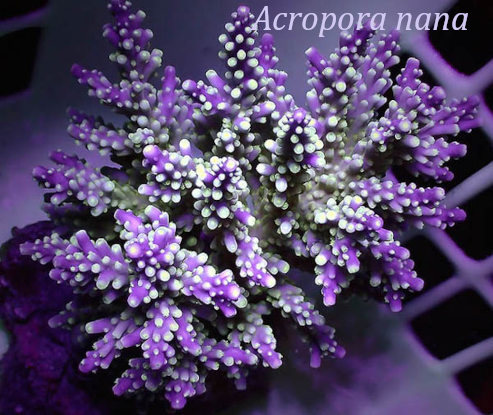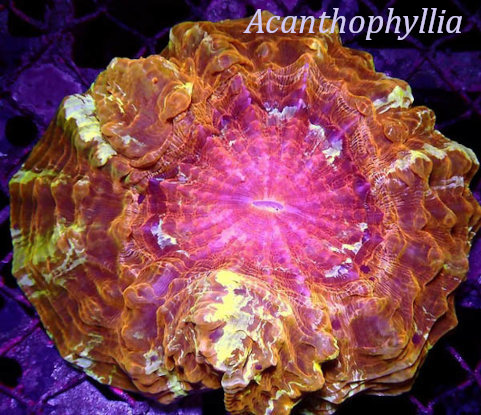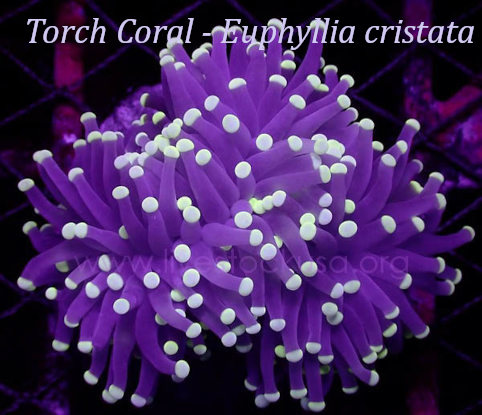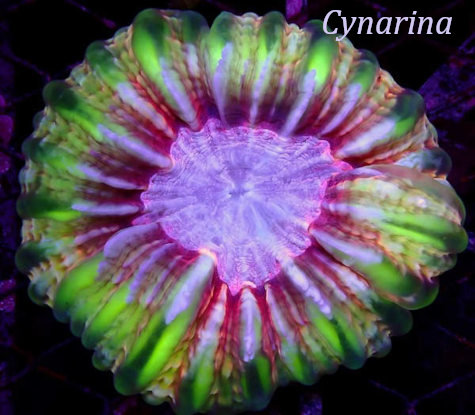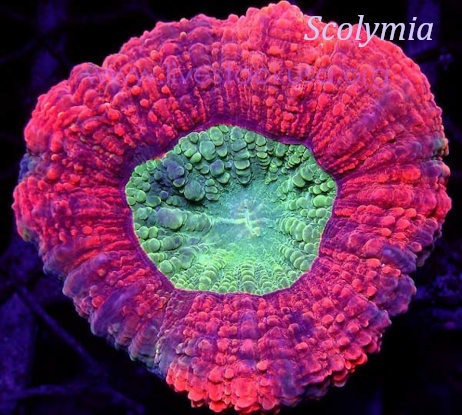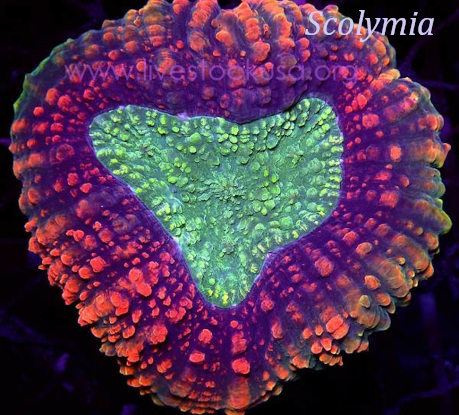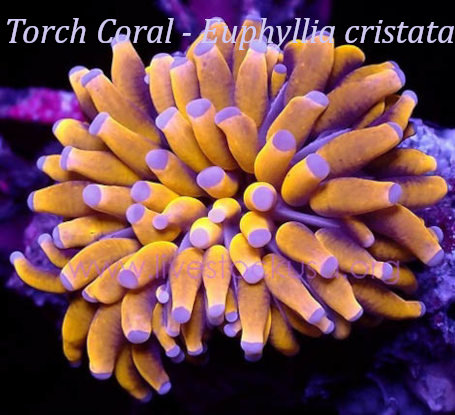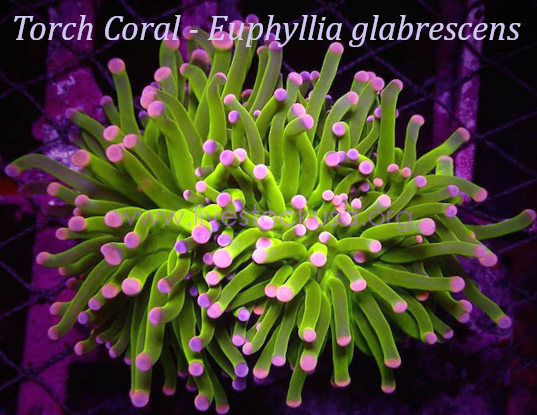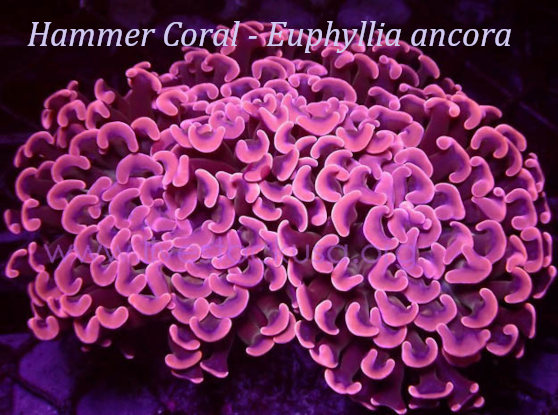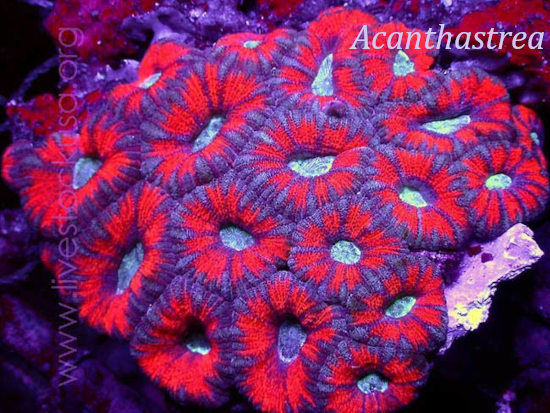 Corals shown: Euphyllia ancora, Favites, Cynarina, Euphyllia glabrescens, Acropora nana, Lobophyllia, Acanthophyllia, Euphyllia cristata, Cynarina, Scolymia, Euphyllia cristata, Euphyllia glabrescens, Euphyllia ancora, Acanthastrea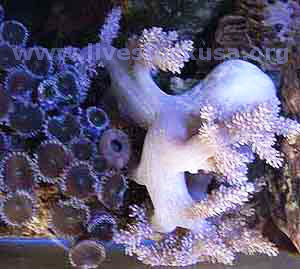 Additional photo pages ...



















Our Toll-free Phone:
(866) 874-7639

(855) 225-8086
Monday through Friday from 9:00 a.m. to 5:00 p.m. (Central Time)
(If you have trouble with the first number, please use the second one.)
Our E-mail
birdfish@livestockusa.org







Phone: (866) 874-7639 or (855) 225-8086
E-mail: birdfish@livestockusa.org
Mon-Fri, 9am-5pm Central
© www.livestockusa.org 2002-2023
ALL CORALS PHOTOS WITHIN THIS WEBSITE ARE COPYRIGHTED
AND MAY NOT BE USED WITHOUT PERMISSION.
All Rights Reserved