Kupang is the capitol of Timor, a former Portuguese colony east of the big main island of Java, in Indonesia. Here are some current photos of corals Kupang sent us so you can see what is coming out of there. This is just a small sample, but gives an idea of what they have, or what you can expect. A few of these are premium high-dollar items but most are their regular fare, they have excellent very high quality corals.
Timor (Kupang) Corals List
Kupang Corals List
(in pdf format)

To order Kupang corals, please send us an e-mail ... thank you!
Our E-mail
birdfish@livestockusa.org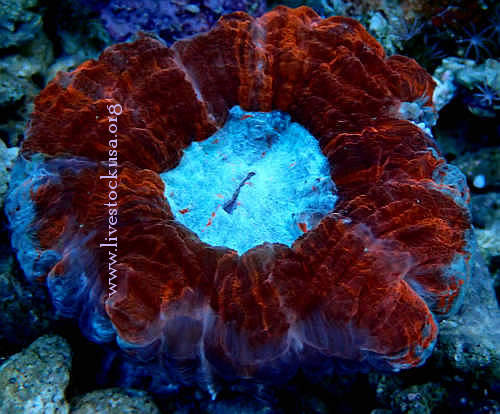 Acanthophyllia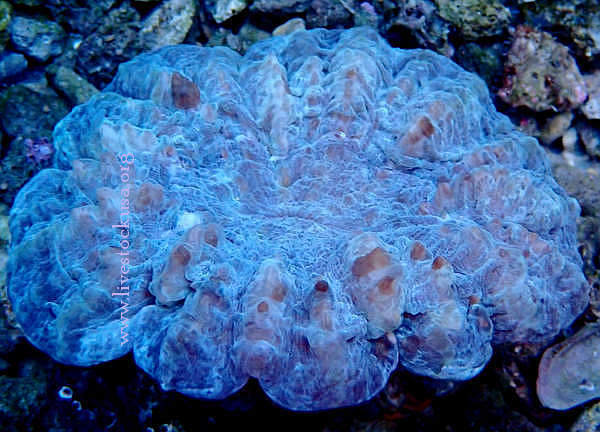 Acanthophyllia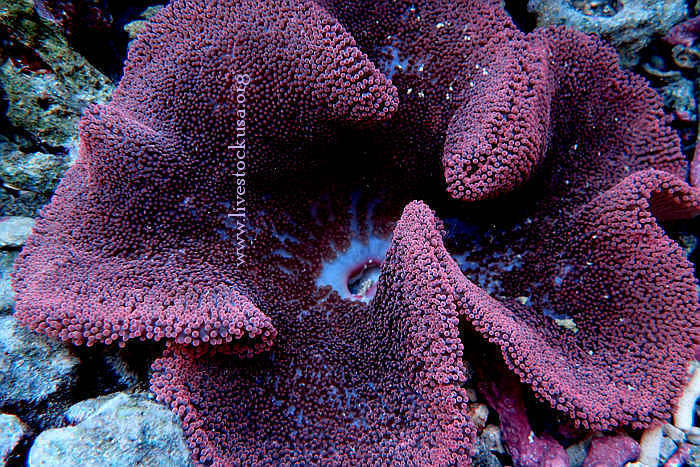 Red Carpet Anemone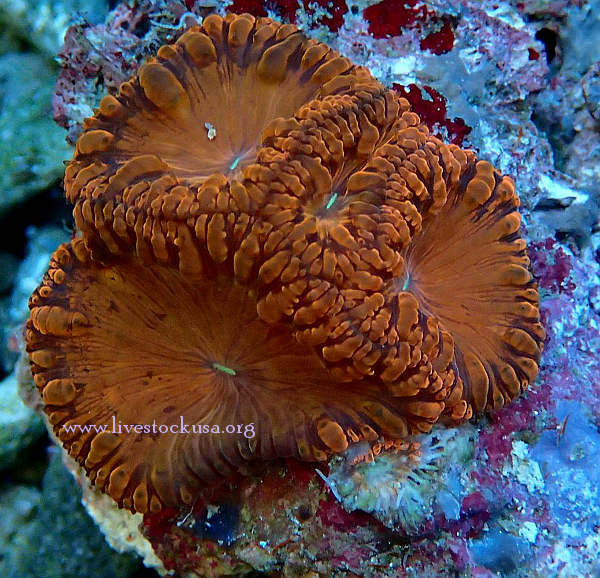 Blastomussa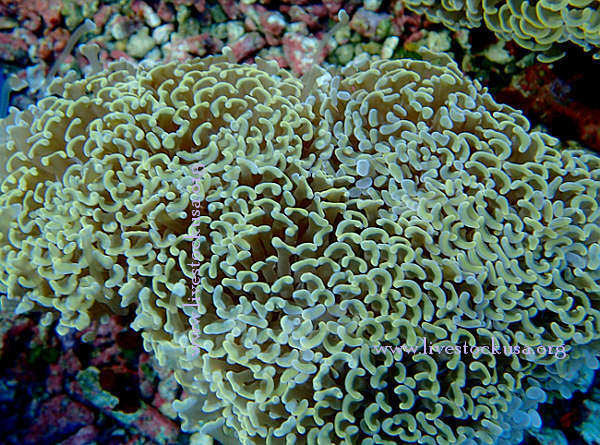 Hammer - Euphyllia ancora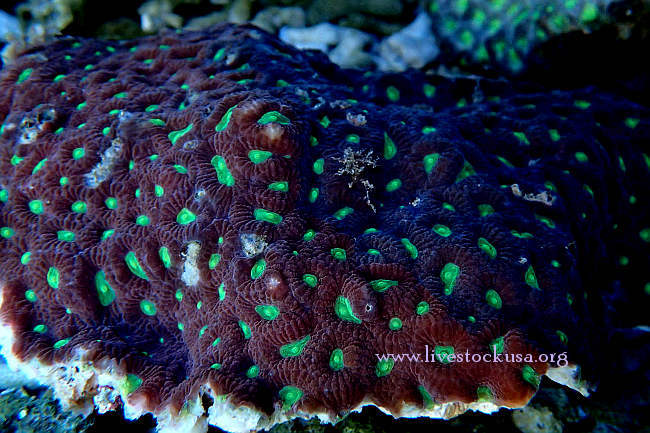 Favites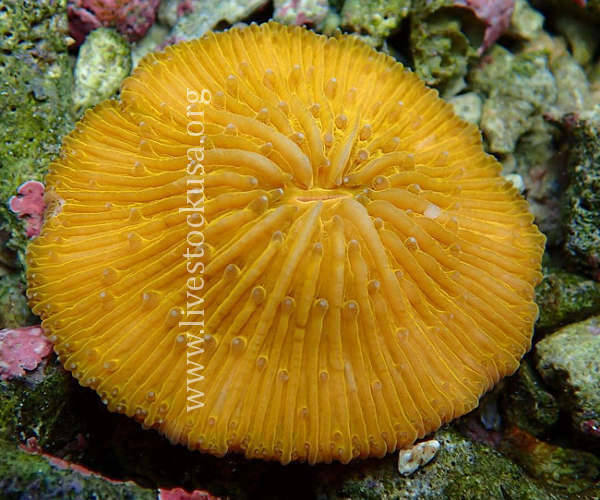 Orange Fungia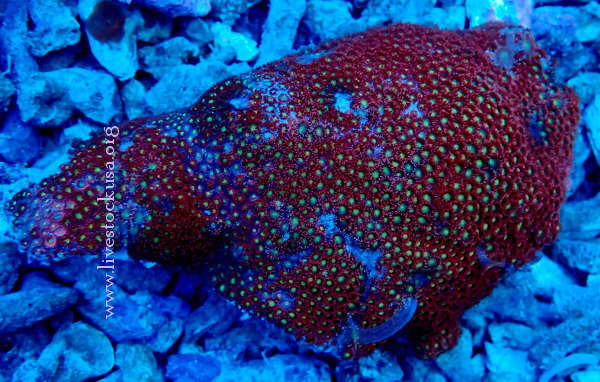 Red Goniopora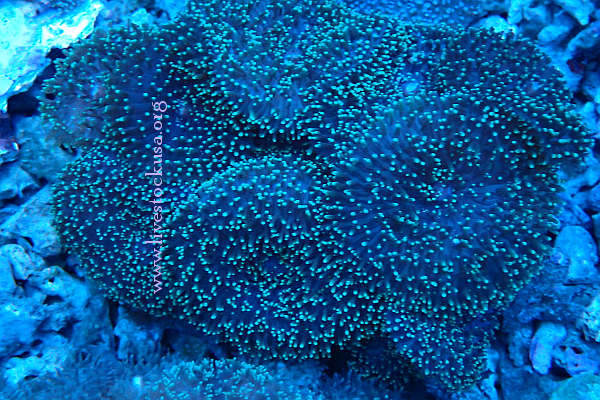 Green Hairy Mushroom - Rhodactis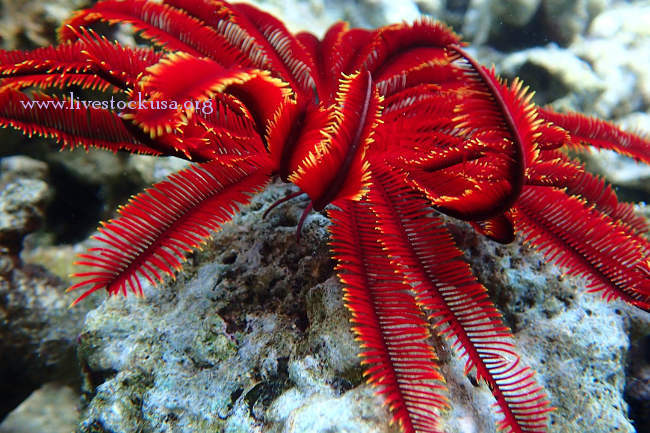 Sea Lily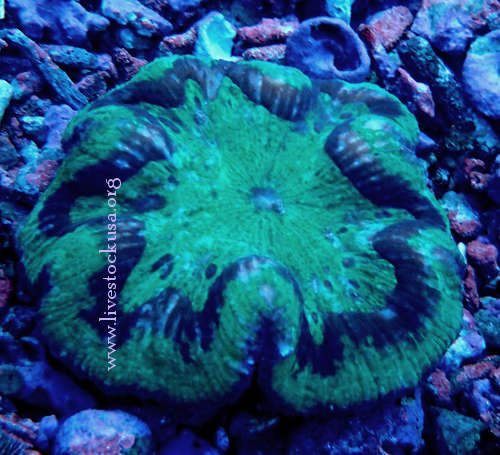 Symphyllia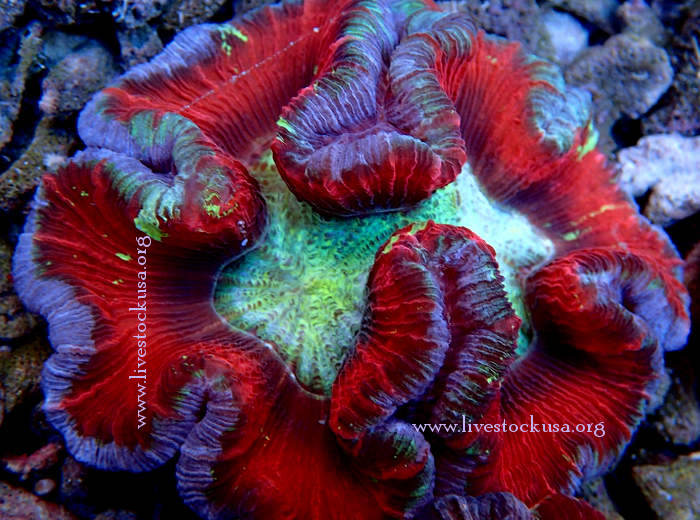 Trachyphyllia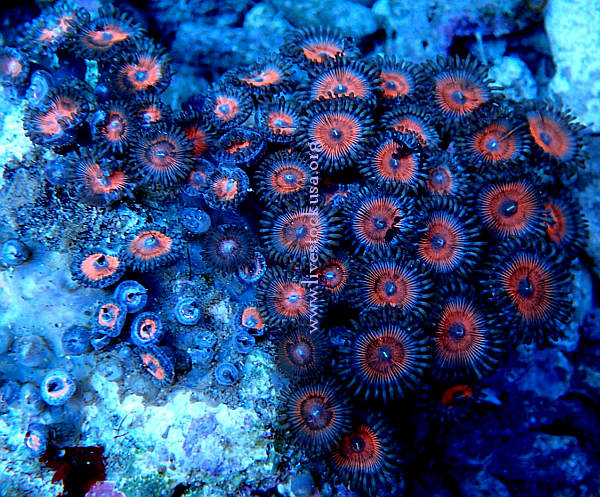 Zoanthus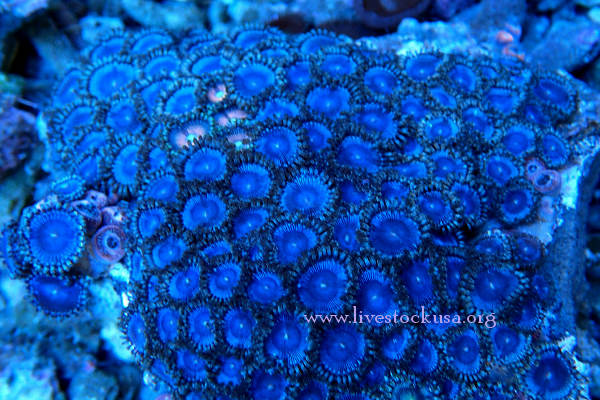 Zoanthus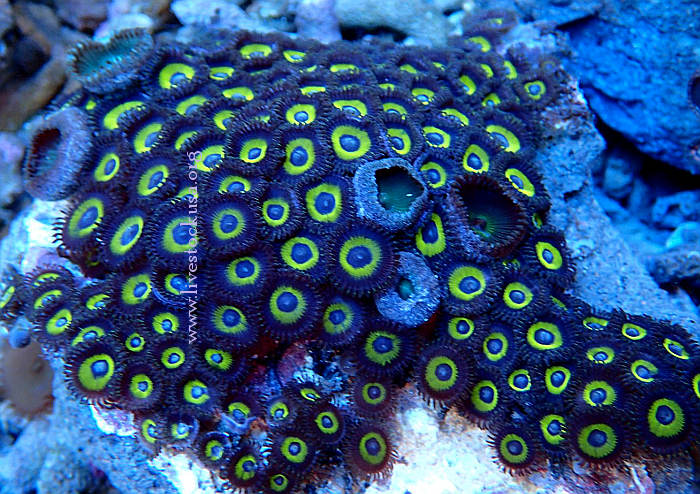 Zoanthus
Thanks to LLaura B. for her Kupang acropora photos ...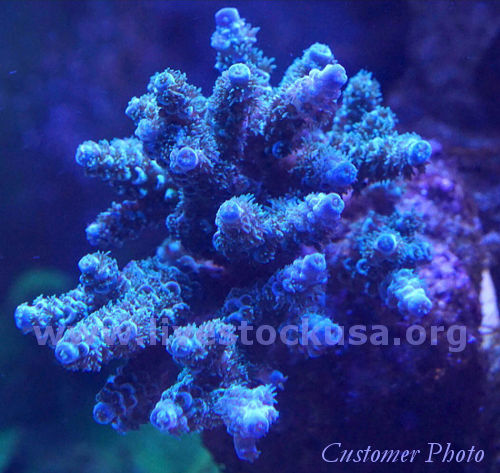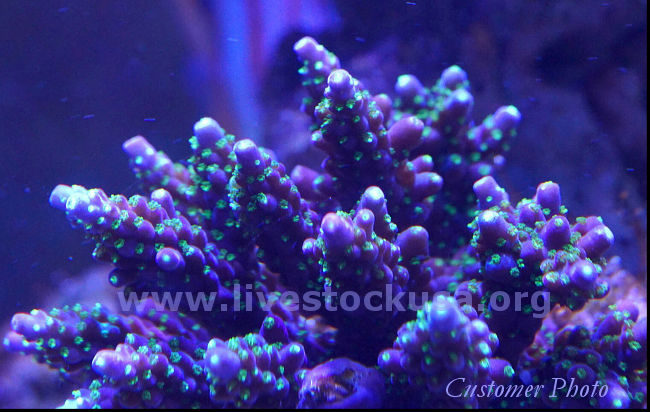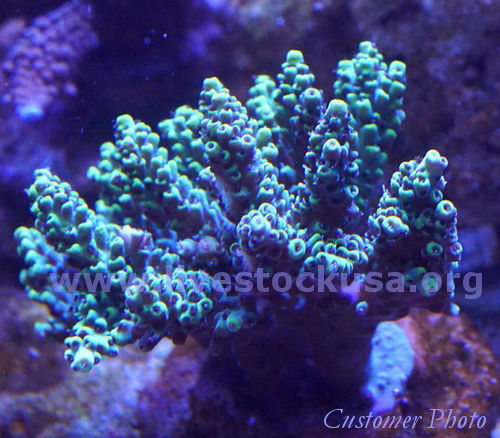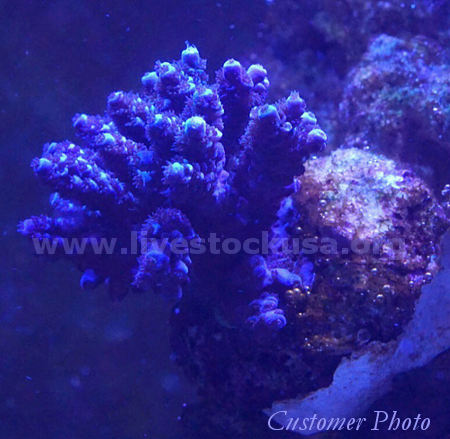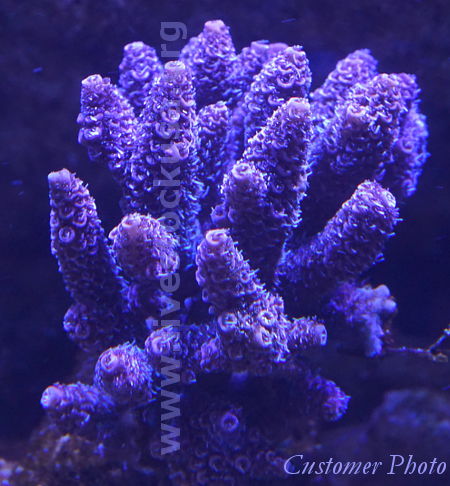 Thanks to Mark L. of New York for some pics from his Kupang corals order ...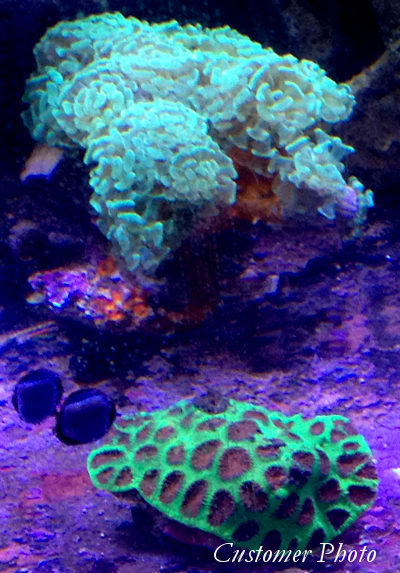 Green Hammer & Favia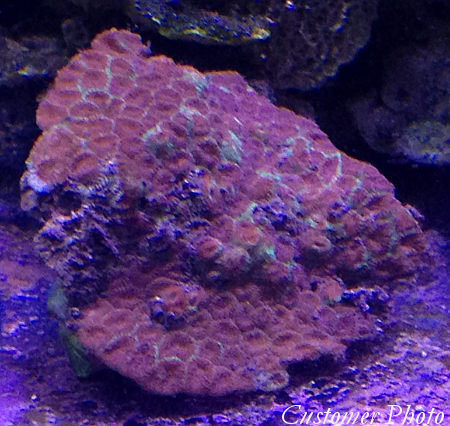 Red Favites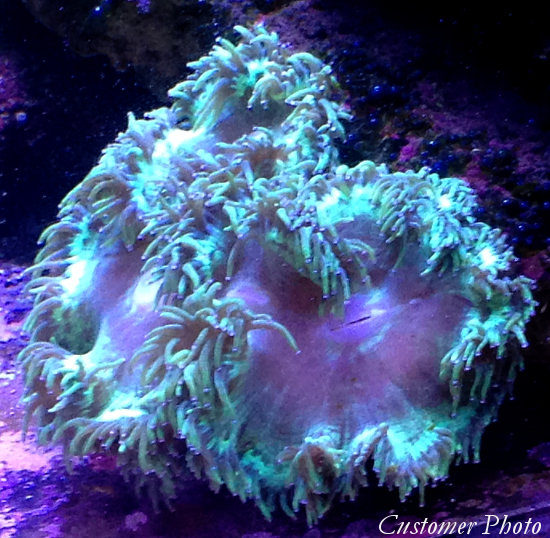 Elegance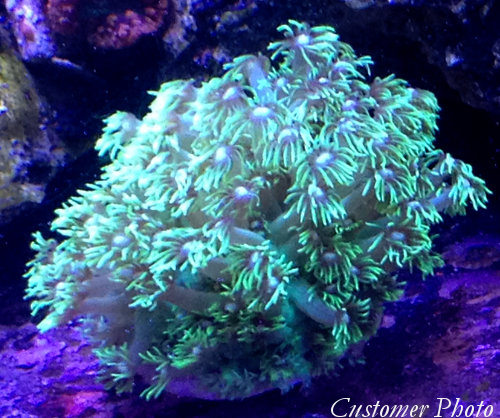 Goniopora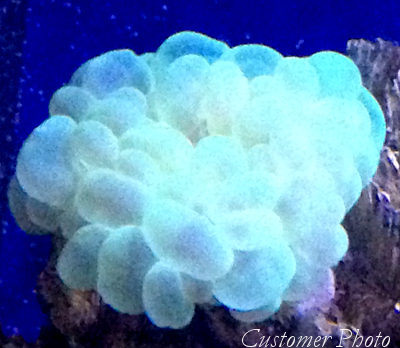 Bubble Coral
Lobophyllia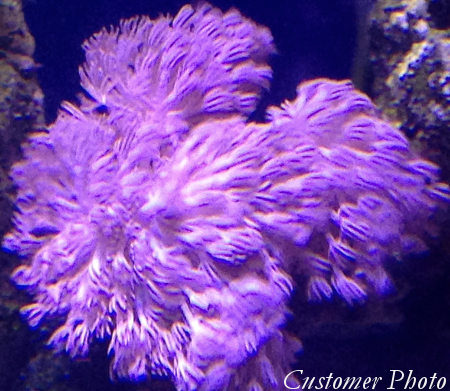 Xenia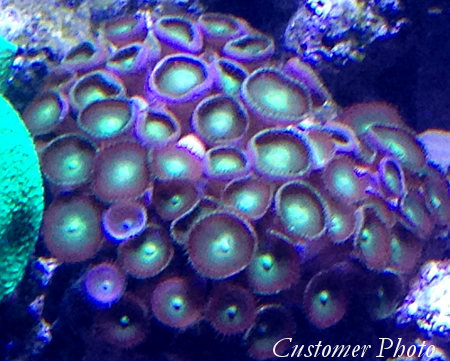 Zoanthids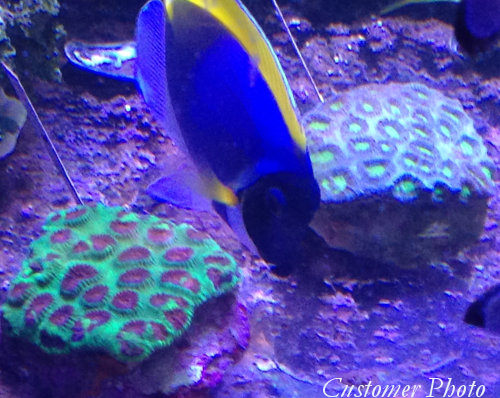 Favia