Here are some photos of
some corals found from Tonga ...
assorted Acropora and other goodies.
Tonga is the best place to order Acropora
and many of the SPS corals. They also have some
good leathers and mushrooms, and great live rock.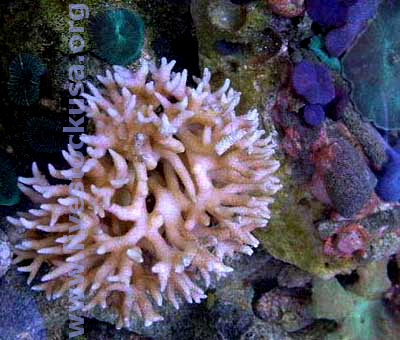 Seriatopora
Tonga is one of the furthest south tropical places that corals and fish are shipped from. There is an exceptionally deep trench, the Tonga Trench, over 30,000-feet deep near the islands. There are cold water, nutrient-rich upwellings and great sea bird nesting colonies, which fertilize the land and sea. The water temperature is a cool 75-degrees F.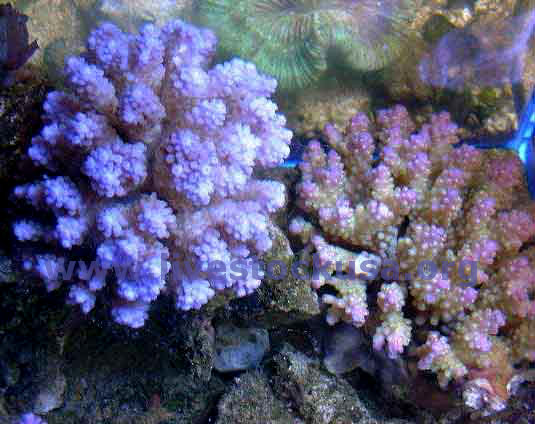 Blue and Tri-colored Acropora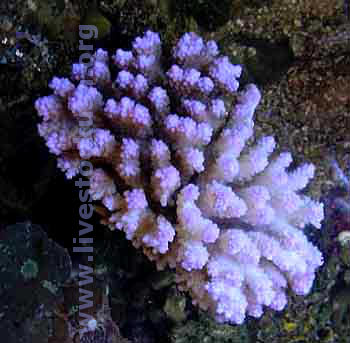 Purple Acropora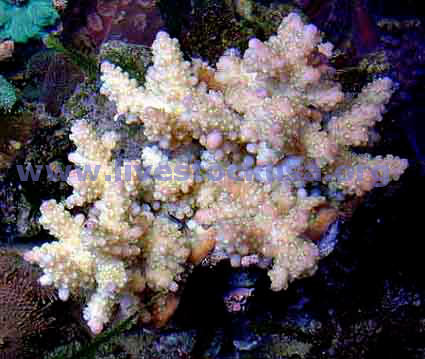 Assorted Acropora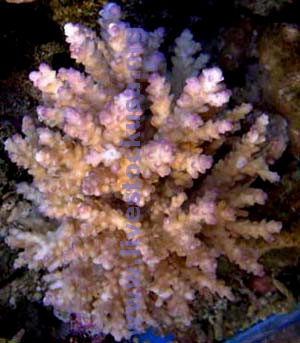 Assorted Acropora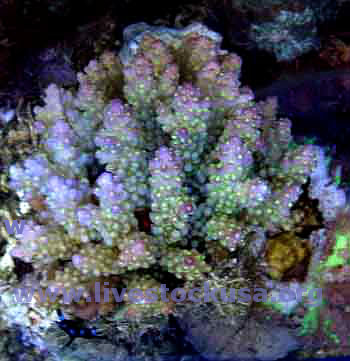 Green-tip Acropora
Tri-colored Acropora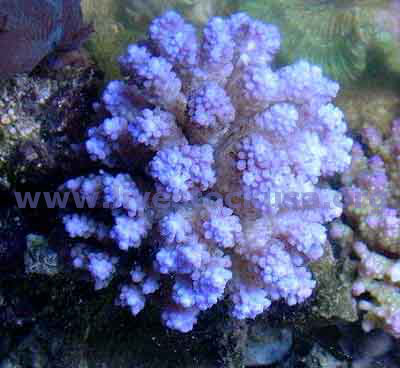 Blue Acropora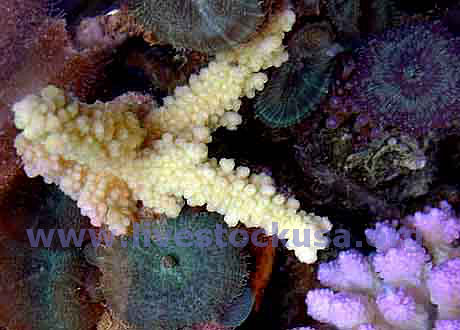 Yellow Staghorn Acropora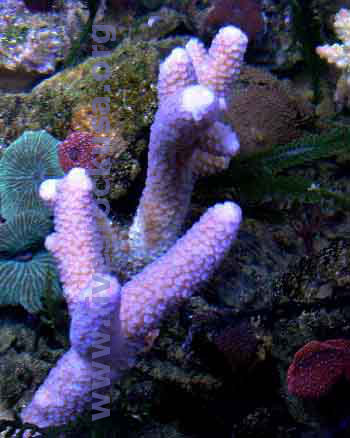 Purple Staghorn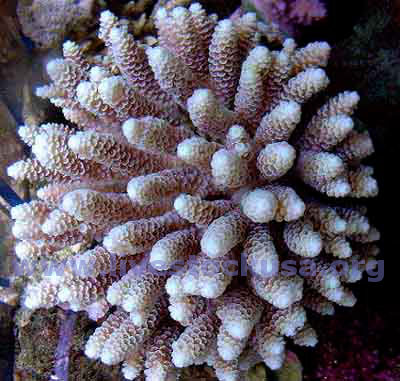 Acropora millepora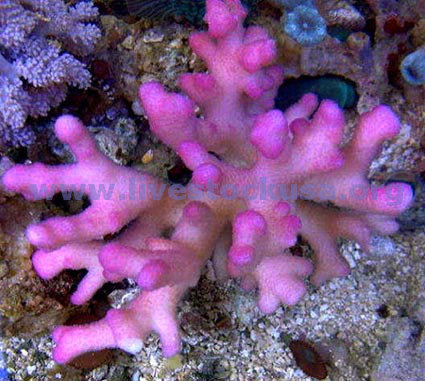 Stylophora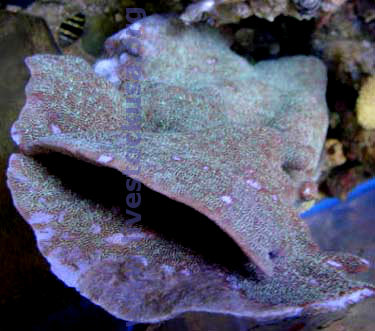 Pavona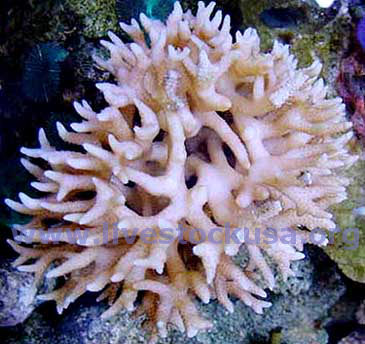 Seriatopora ("Bird's Nest")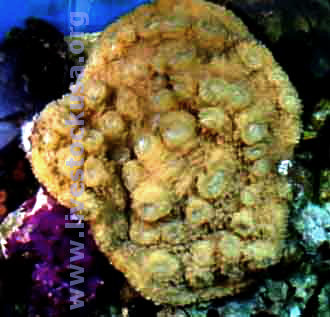 Oxypora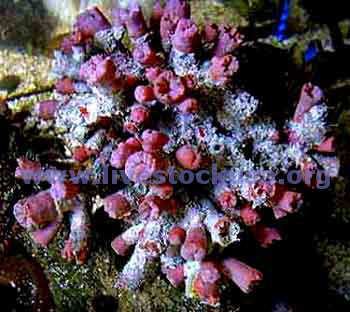 Tubastrea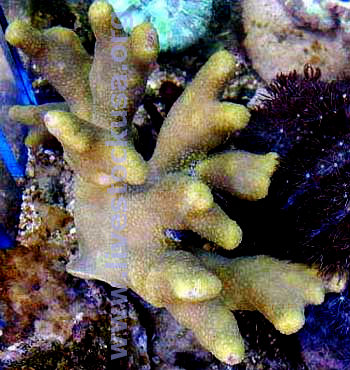 Porites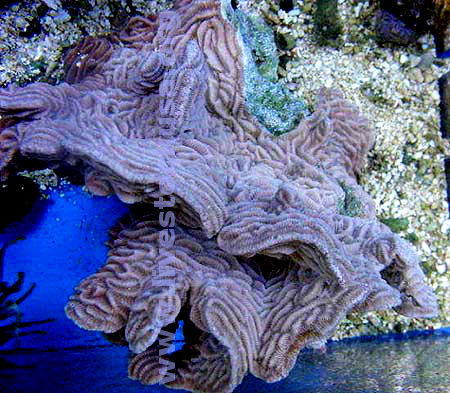 Pachyseris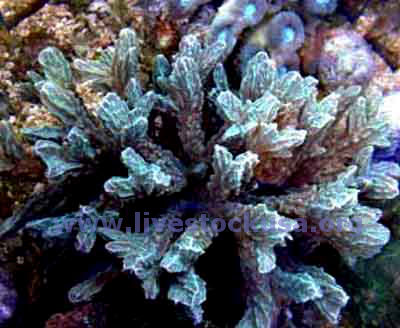 Hydnophora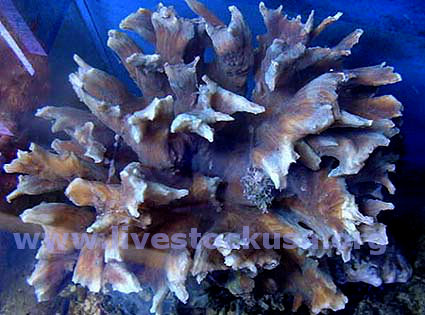 Pectinia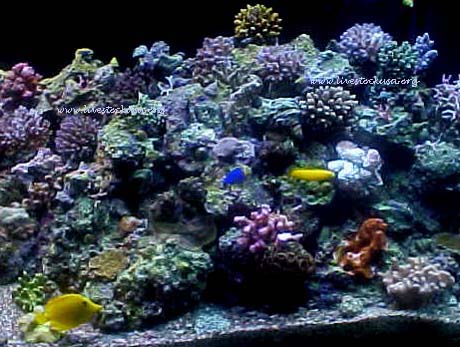 Thanks to Jason, one of our Tonga coral customers
for sending these nice photos to us!